Jamaica has been pretty awesome so far. They have the freshest fruit imaginable here. In the states it's hard to find that sometimes, depending on what kind of fruit you're looking for like pineapple. They have fresh coconuts hanging from the trees and I want to take one down and drink the juice out of them. There's a bar right next to the beach that we're staying at and you can go down there just about pretty much any time of the day and grab something. My favorite so far has been the dessert bar. There will be a different kind of ice cream/ sorbet every time you go and they rotate the desserts too.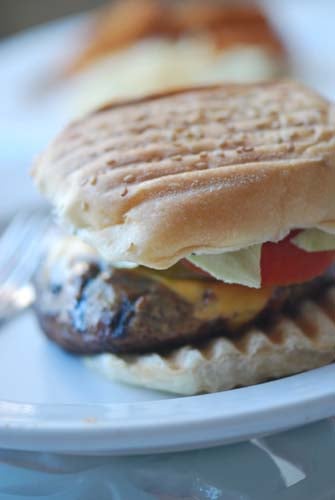 Jamaica Jerk Burger, this was really spicy. Had it with a side of onion rings.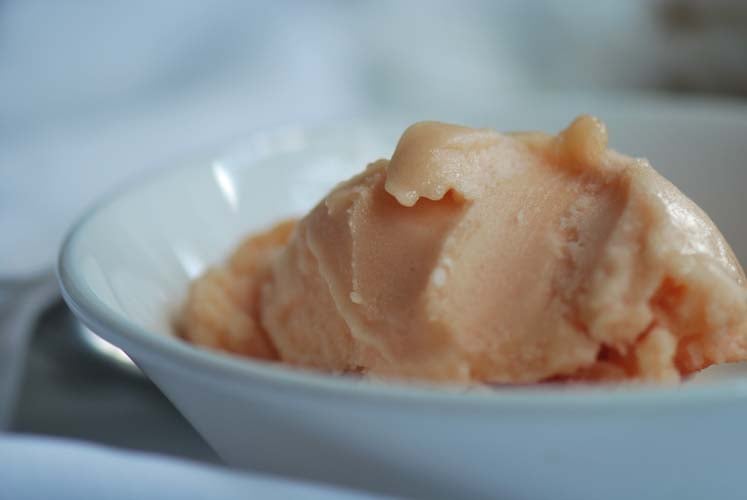 Guava Sorbet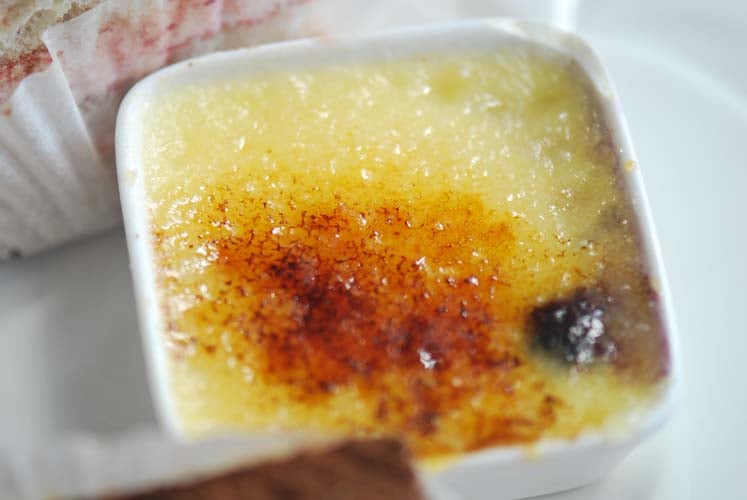 Creme Brulee. I like it how the desserts here are tiny and bite size. Makes it easier to try them all.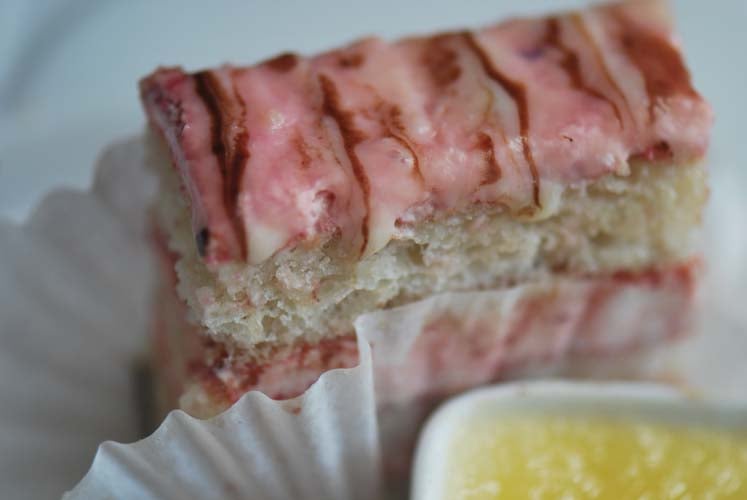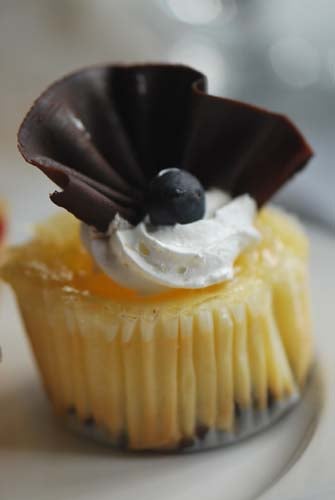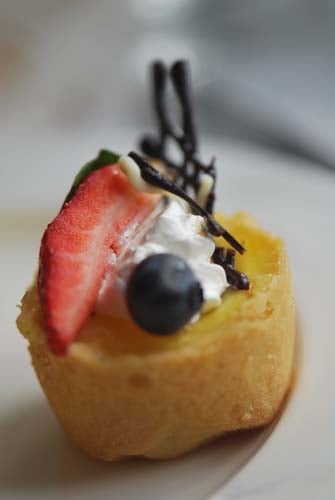 They also have lots of flowers and lizards here. I don't know if I'd consider eating those. 😉