I'm going to skip a day because all the food we ate yesterday was taken on our Olympus camera, and I can't load any of those pictures until we get home on Thursday night. It's already day 4 and we have just one day left here. There's so many things I want to try making myself when we get home. I really liked the blackened fish we had at lunch time today. I also got to try some Gazpacho soup, which I really enjoyed. The dessert buffet had Canoli and biscotti and they were both good. I liked the biscotti better than the canoli. We're waiting for this big dinner party the resort is supposed to be throwing on the beach later on tonight. On our last night, we get to eat lobster for dinner. Can not wait for that! It's all you can eat too.
Only one more day left here. I'll be sad when I leave, but I'm already missing my dogs back at home.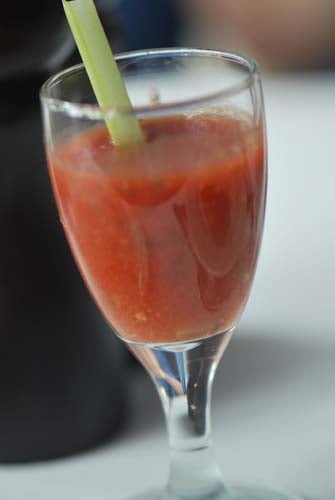 Gazpacho Soup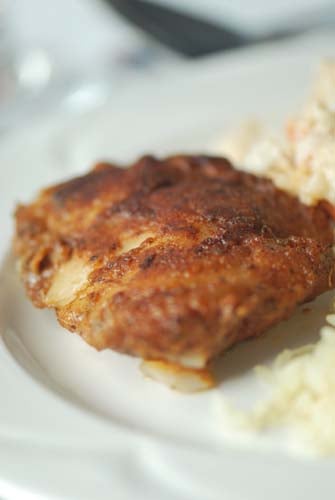 Blackened fish. I'm not sure what kind of fish it was, but my guess is it was snapper.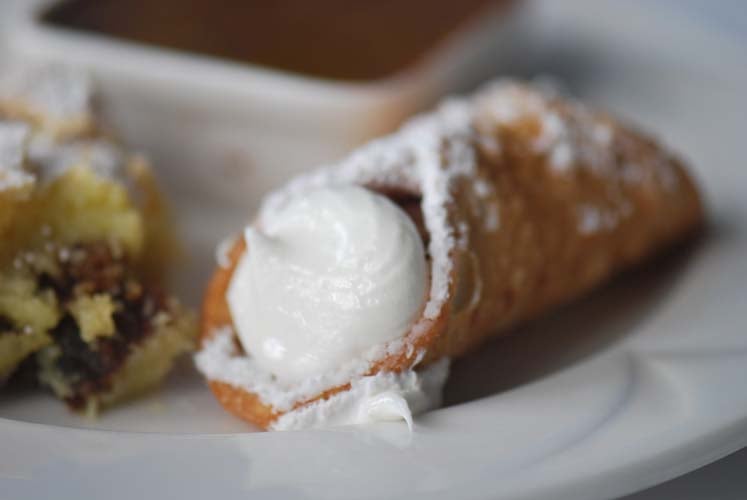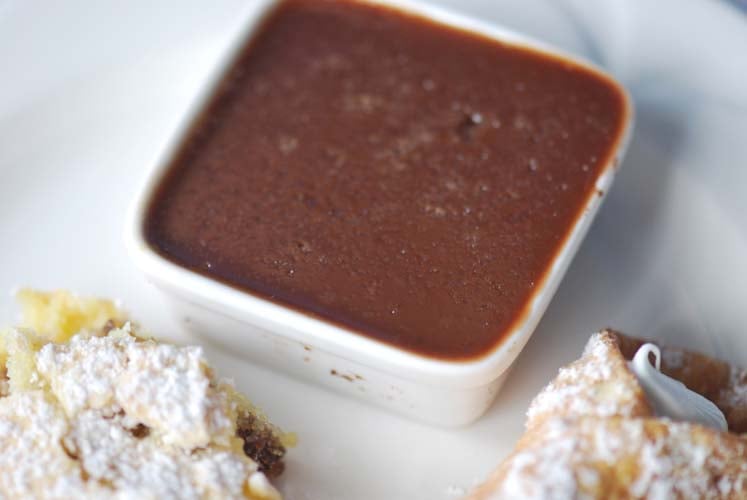 Chocolate Fondant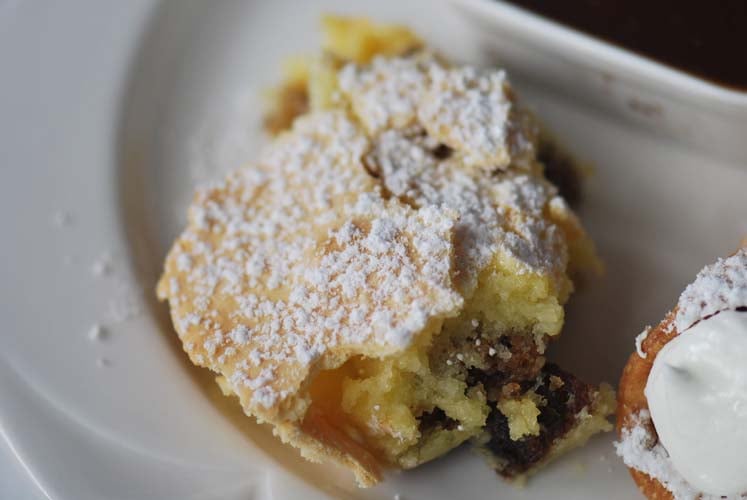 Banana Sabayon