I've been trying a lot of new things lately. My latest culinary adventures have been blood oranges and kale. Blood oranges are beautiful on the inside. I tried making my own marinade with blood oranges and after I cooked the chicken it wasn't very flavorful when it was done. I think the chicken needed to marinade more, than just 1/2 an hour.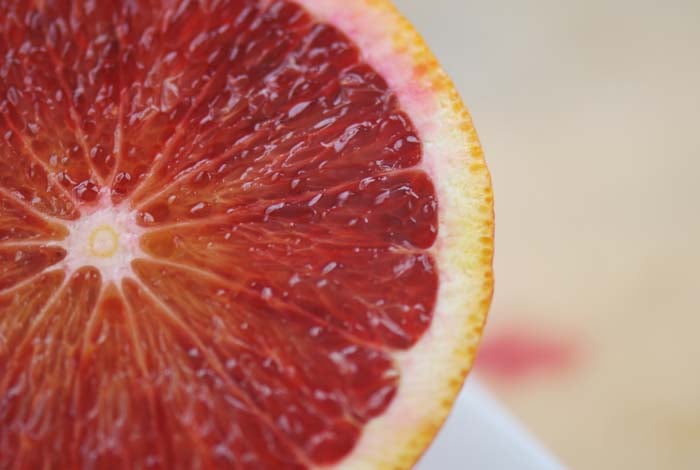 Kale chips are like a healthier alternative to potato chips and I was surprised at how good they taste. They smelled kind of funny baking away in the oven but in the end they were nice and crispy. Ben said it was like eating a dried out leaf. I guess that's a good way to describe it. Eating Kale chips is a good way to eat your greens! You can get Kale greens at the Wal-Mart supermarket.
Kale is high in beta carotene, Vitamin K, vitamin C, lutein, and Zeaxanthin.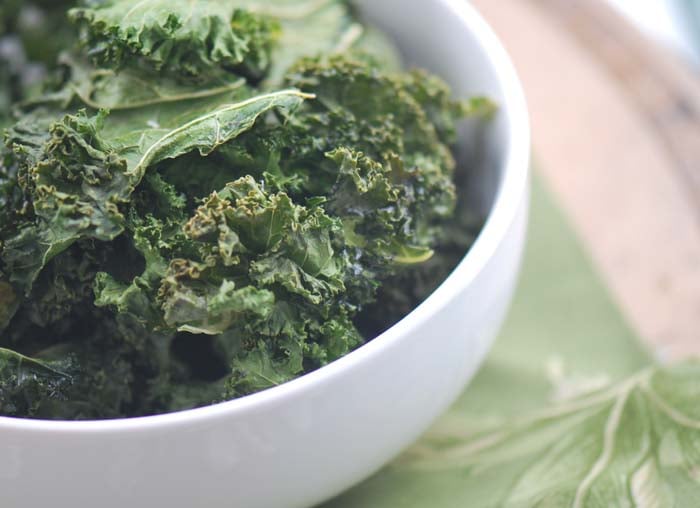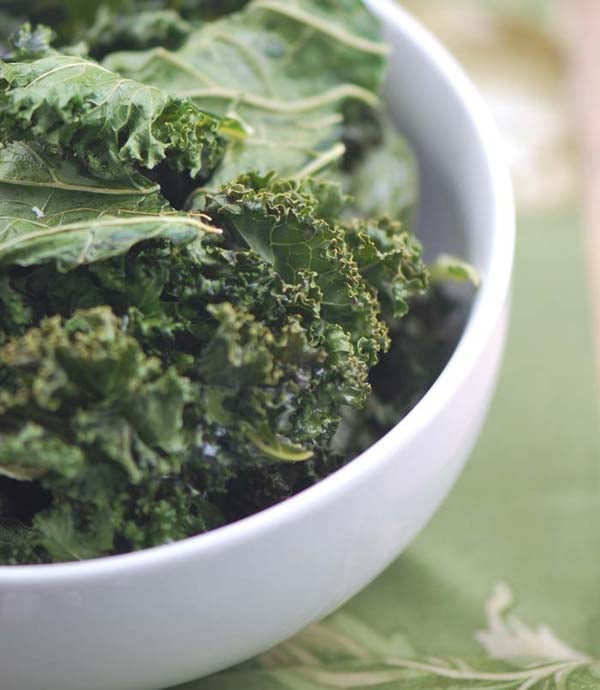 Servings: 2 about half of the bowl
Points Plus: 2
Weight Watcher Recipes
Ingredients from Anne Burrell
1 large bunch Tuscan kale
Extra-virgin olive oil (I used two teaspoons
Kosher salt
Pinch crushed red pepper
Directions
Preheat the oven to 250 degrees F.
Remove the tough lower stems of the kale. Toss the kale generously with olive oil, salt and crushed red pepper.
Lay the dressed leaves in a single layer on a sheet tray (use more than one if you need to!) and place in the oven. Roast the kale or until the leaves are crispy, 30 to 35 minutes.
Serve as a snack or side dish.