Boy let me tell you something. You can surely gain a few pounds at this place. They don't let you starve at all. The bar has pop corn and ice cream that you can snack on between meals which is pretty nice. The turtles also like the pop corn too. We went to one of the restaurants that you have to make a reservation for at night here and we didn't care for it too much. The buffet and beach bar have been our favorite places to eat at. Tomorrow, I'm getting a massage and we're going to go shopping in down town Ocho Rios. Hoping to find some Jamaican vanilla beans. Don't know if we're really allowed to bring those home yet, guess we'll find out on Thursday, if we find them.
Shrimp Pizza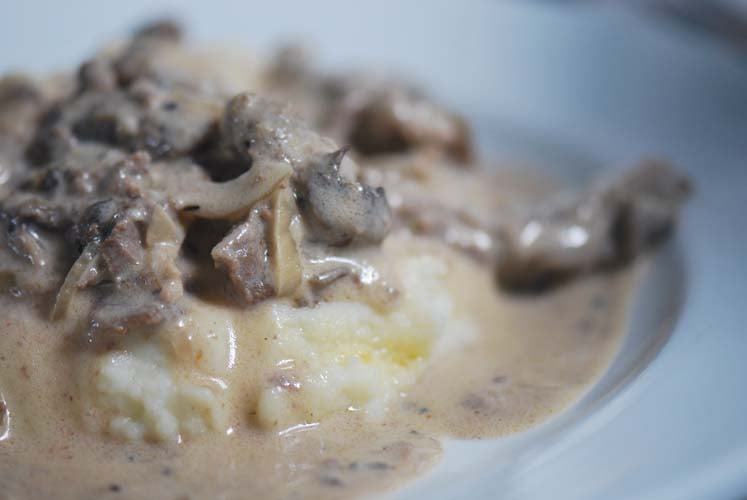 Beef Straganoff. Yum, Yum.
The desserts here are fantastic. Just look at this cake.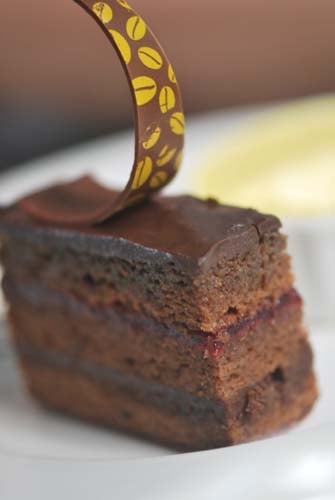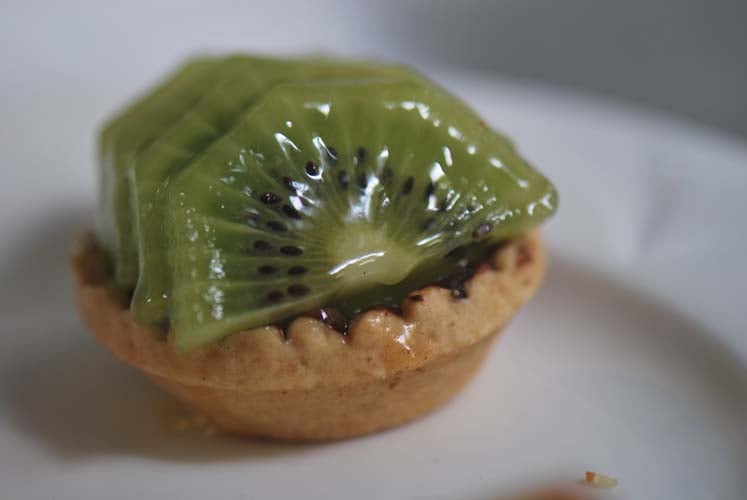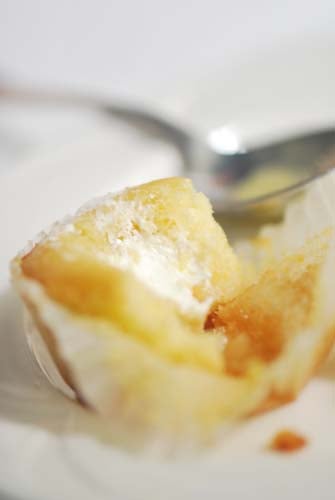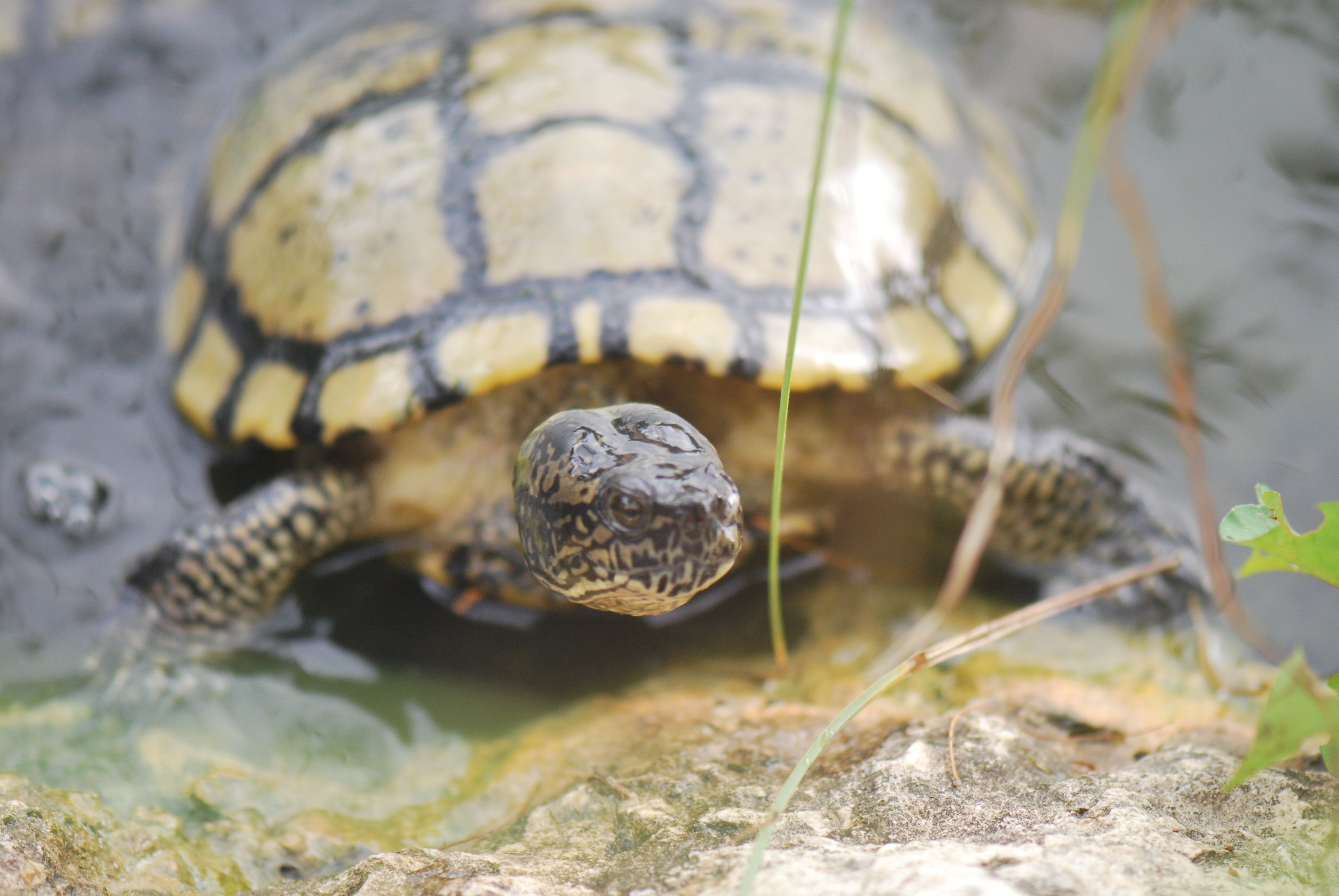 The turtles love it when you feed them.