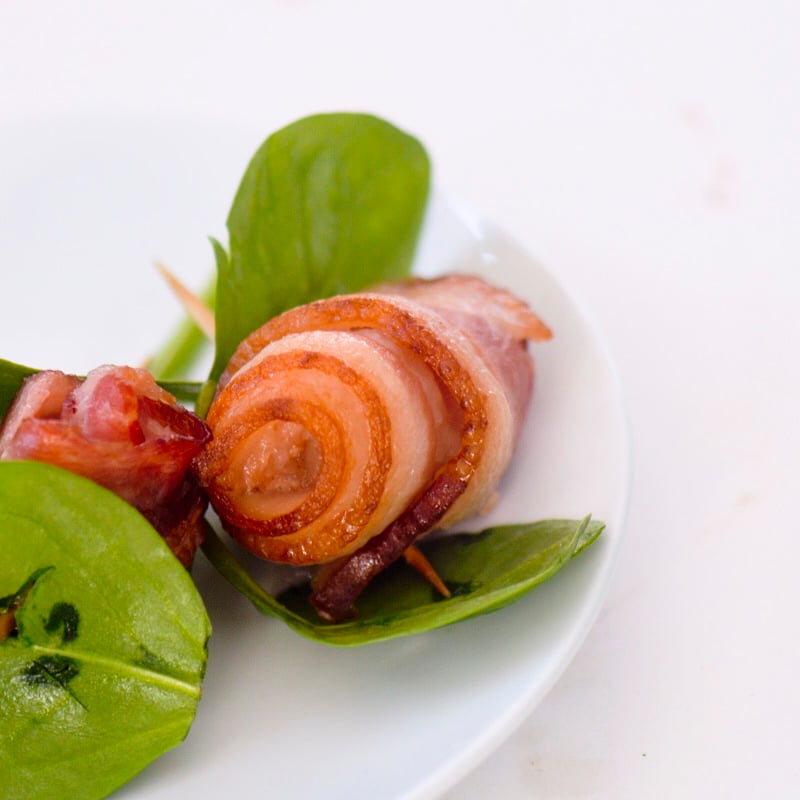 Bacon Roses are super simple to make. All you do is roll the un-cooked bacon up into a big roll. Kind of like how you roll the cinnamon roll dough. You do the same with the bacon. Insert a tooth pick so the rose holds. Instead of buying cheap roses I had some spinach on hand and decided to use that for the leaves. Once you take the tooth pick they become delicate to work with, so work fast with however way you want to present them. I just layed the bacon roses on top of spinach leaves and called it a day. Super cute appetizer for your bacon lover on Valentine's Day!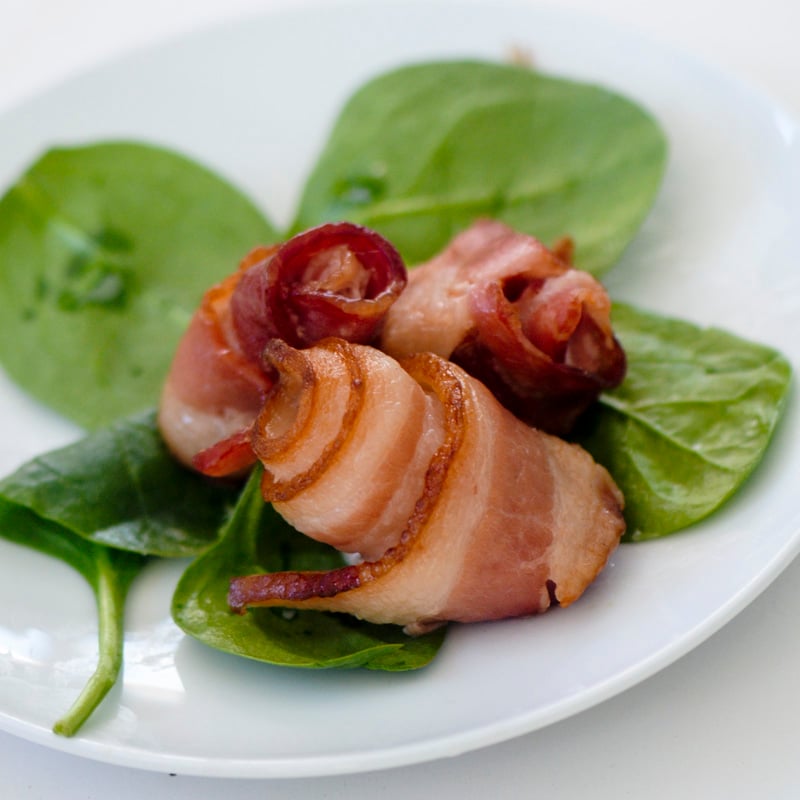 Happy Valentine's Day Everyone!
What you need:
Tooth picks
12 strips of un cooked bacon
Spinach or whatever else you feel like using for the leaves
Directions:
Preheat oven to 400 degrees. Roll each strip of bacon up so that it looks like a cinnamon roll. Insert a tooth pick so that the bacon rose holds it's shape. Repeat with the rest of the bacon strips.
Cook the bacon roses at 400 degrees for 18-20 minutes.
Once the bacon is done cooking, take the bacon out of the oven, and drain the grease. Place a spinach leave on each side of the tooth pick and you will have a gorgeous bacon rose for your sweetie!