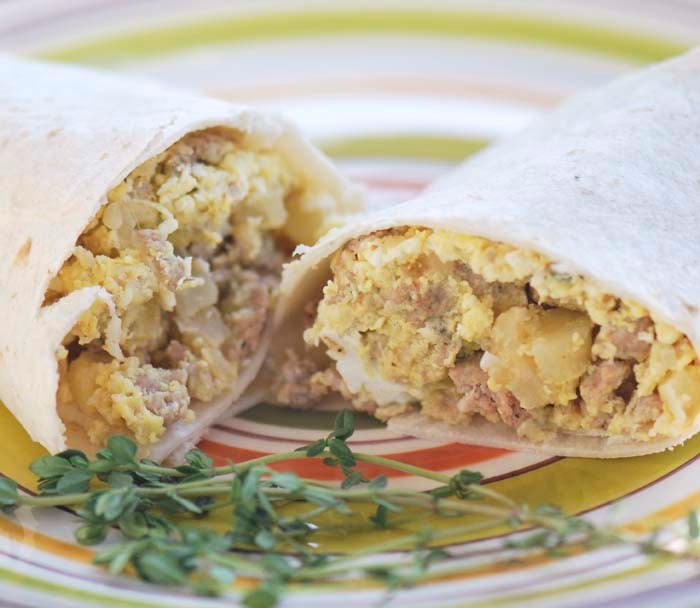 These breakfast burritos may be 9 points but they're very filling. If you leave out the frozen hash browns it's 7 points a piece. That's about the same as my breakfast sandwich I like to eat every morning. These burritos are also easy to freeze too! All you have to do to freeze them is roll them up in some tin foil, put them on a sheet tray and stick them in the freezer. After a day, you can take out the sheet pan and place the burritos in a freezer bag. You'll have breakfast or dinner ready in 2 minutes.
I tried making my own turkey sausage this time, and it didn't really taste like the real thing at all. Next time, I'll just buy some at the store. The seasonings just weren't right. I'd also use some hot sauce next time.  Serve these with a side of fruit.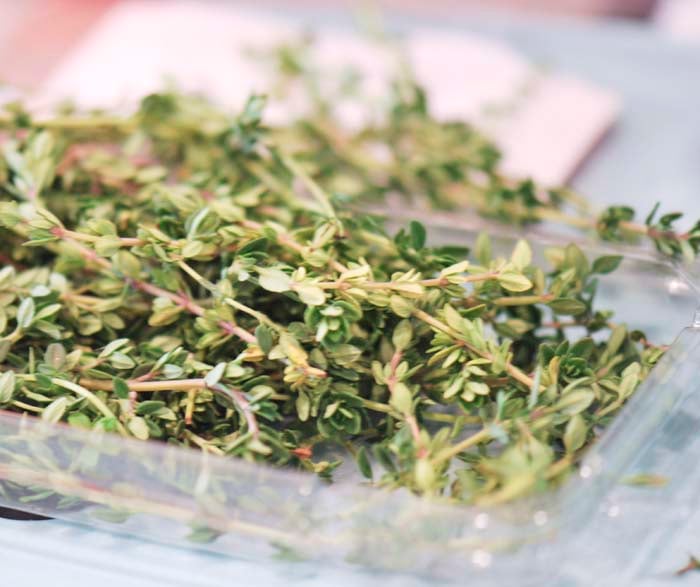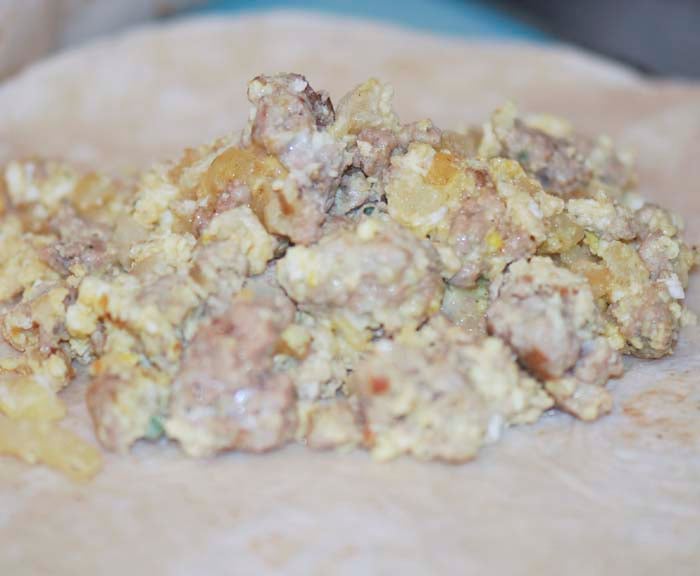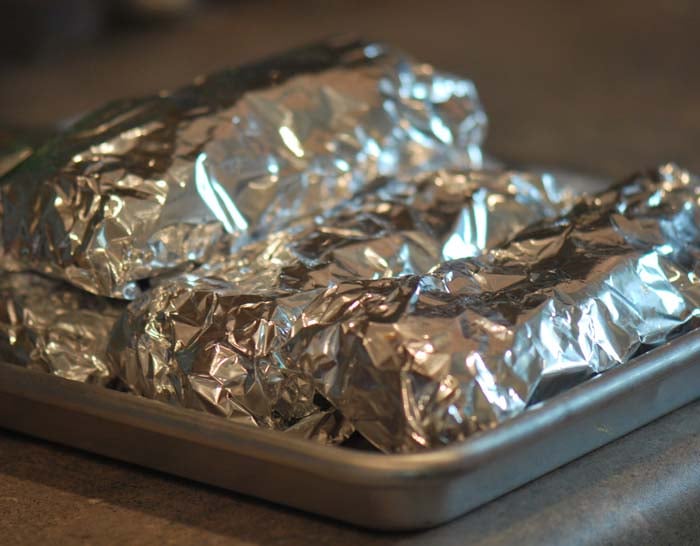 Recipe inspired by the Pioneer Woman
Servings: 8
Points Plus: 9 (7 without the potatoes)
Ingredients
6 large eggs
2 egg whites
1/4 cup of 1% milk
1/4 cup of reduced fat cheddar cheese
Lawry's Seasoning Salt
thyme
1 pound of turkey sausage
10 oz of frozen hashbrown
2 teaspoons of light butter
8 Smart & Delicious tortillas
Directions:
1. In a non stick skillet, cook the hash browns with butter. Add in whatever seasonings you like to the potatoes. I used fresh thyme because that is what I had.
2. Add the sausage to the skillet with the potatoes and cook until the sausge is brown.
3. In a bowl whisk together the eggs, egg whites, cheese, milk and seasoning. (To taste)
4. Once the eggs have been cooked, spoon the cooked egg mixture in a burrito and fold in the sides of the burrito. Tuck the one side of the burrito under the egg mixture and roll the burrito up.
5. To freeze, wrap the burritos in tin foil. Stick them on a sheet tray and after a day place the burritos in a plastic bag. Should take about 2 minutes to heat them up in the microwave.