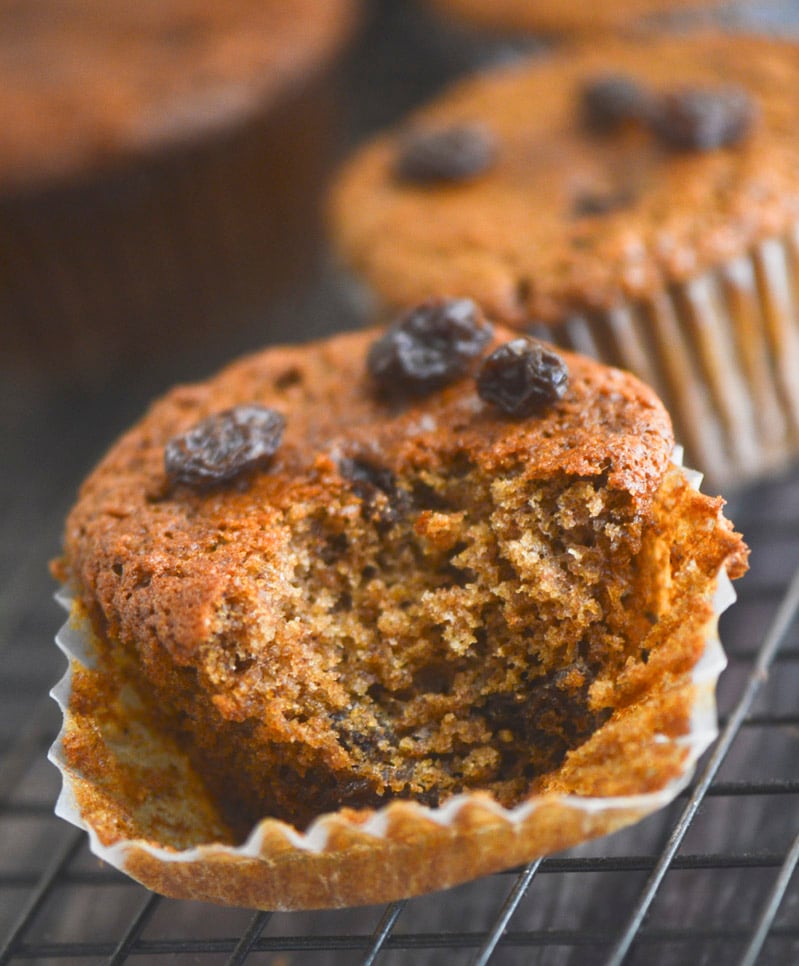 Smart Points 7 | 198 calories
These raisin bran muffins are to die for and guess what?! They're Weight Watcher friendly too! Score! I couldn't believe these were made with whole wheat flour and I'm so used to making muffins with regular white flour. I've tried muffins made with whole wheat flour before, and they were kind of dry. Not these! They were super moist. That is the key to using whole wheat flour. Make sure the batter is really moist and these even have butter in them. Since, I didn't have any whole bran, I just took two thirds cup of raisin bran cereal and add that into the mix. This is a good low fat base mix for muffins to use.
Well, I got to go back to my homework. I'm a procrastinator, and my homework is do tomorrow. Well, not really. I've been working on the assignments all week and I successfully got a database created using MySQL and displayed it in a browser using PHP code. Some of you probably have no idea what hat means and neither did I> This blog uses both of those computer languages.
Print
Raisin Bran Muffins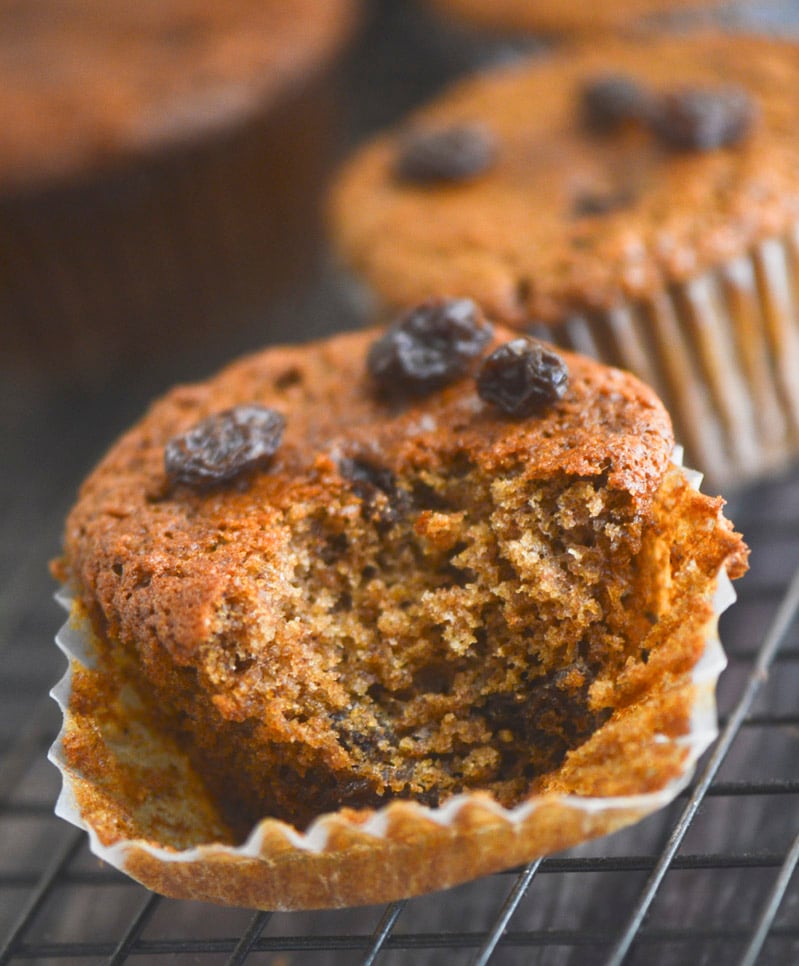 Ingredients
2 spray(s) cooking spray
1 cup(s) whole wheat flour
2/3 cup(s) uncooked wheat bran
1/4 tsp sea salt
1 tsp baking soda
1 tsp ground cinnamon
1/4 cup(s) regular butter, softened
2/3 cup(s) unpacked light brown sugar, or turbindo sugar
1 large egg(s)
1 cup(s) low-fat buttermilk
1 cup(s) raisins, chopped
Instructions
Preheat oven to 400ºF. Coat a 12-hole muffin tin with cooking spray.
In a medium bowl, combine flour, wheat bran, salt, baking soda and cinnamon; set aside.
Using an electric mixer, in a large bowl, cream butter with sugar until sugar is dissolved; add egg and beat thoroughly. Add 1/3 of bran mixture and 1/3 cup of buttermilk; mix until just combined. Repeat, alternating, with remaining bran mixture and buttermilk; fold in raisins.
Fill each prepared muffin hole about 2/3's full with batter; place in middle of oven. Bake until a toothpick inserted in center of a muffin comes out clean, about 15 to 20 minutes. Serve warm or cooled. Yields 1 muffin per serving.
Notes
Weight Watcher Points Plus: 5
SmartPoints: 7
Recipe adapted from Weight Watcher's
Nutrition
Serving Size:

12

Calories:

198

Sugar:

12.94

Sodium:

348

Fat:

5.51

Saturated Fat:

2.80

Carbohydrates:

35.06

Fiber:

4.6

Protein:

4.42