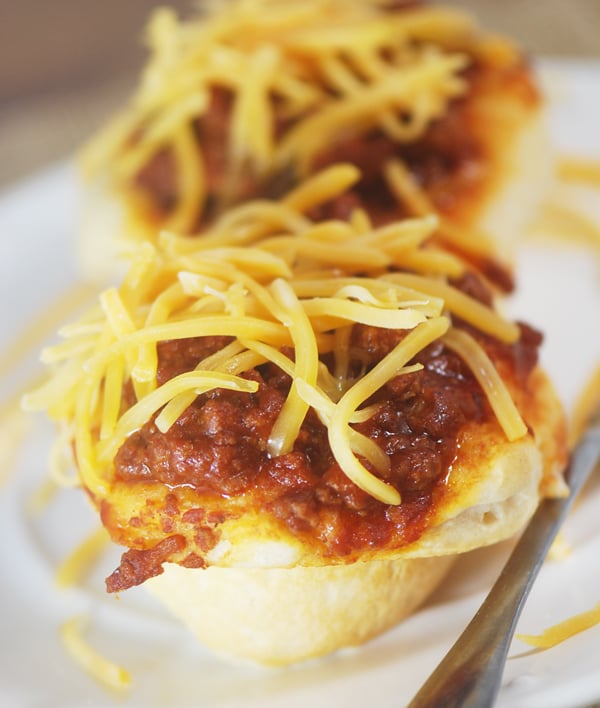 Continuing with the cupcake madness.... there is now sloppy joe cupcakes on my blog. Yep. Sloppy Joe cupcakes. If you've tried the Bubble up Enchiladas, these are almost like them. You take the biscuits and press them into a cupcake pan. Add some sloppy joe mix to the middle of these and bake them in the oven. They "bubble up" fast and are very filling. Top some with some cheese or pickles, or both if you like.
I used ground beef when making these but to make these lighter you can use lean ground turkey and reduced fat cheddar cheese. Also, I used the jumbo biscuits you can get in the 16.5 oz cans for 5 points each, but they have smaller junior sized ones for only 3 points a piece. The junior ones would probably hold more sloppy joe mix too.
Calories 218 | Fat 9.6g | Carbohydrate 20g | Fiber 1.8g | Protein 12.99g
Servings: 10
Points Plus: 6 (using junior sized biscuits and lean ground turkey)
Ingredients from Favorite Family Recipes
1 lb. ground beef
1 onion, finely chopped (optional)
2 cans refrigerated biscuit dough
2 c. sloppy joe sauce (homemade or canned)
shredded cheddar cheese (I like sharp cheddar best)
In a large skillet, brown beef and onion. Add sloppy joe sauce and simmer on low heat for about 5 minutes. While beef mixture is simmering, open biscuit dough and press individual biscuits into a greased muffin tin forming a "cup". Place a scoop of beef mixture into the center of each biscuit cup and bake at 350-degrees for about 15-20 minutes (take them out when the edges are a deep, golden brown). Immediately top with cheese, then serve!