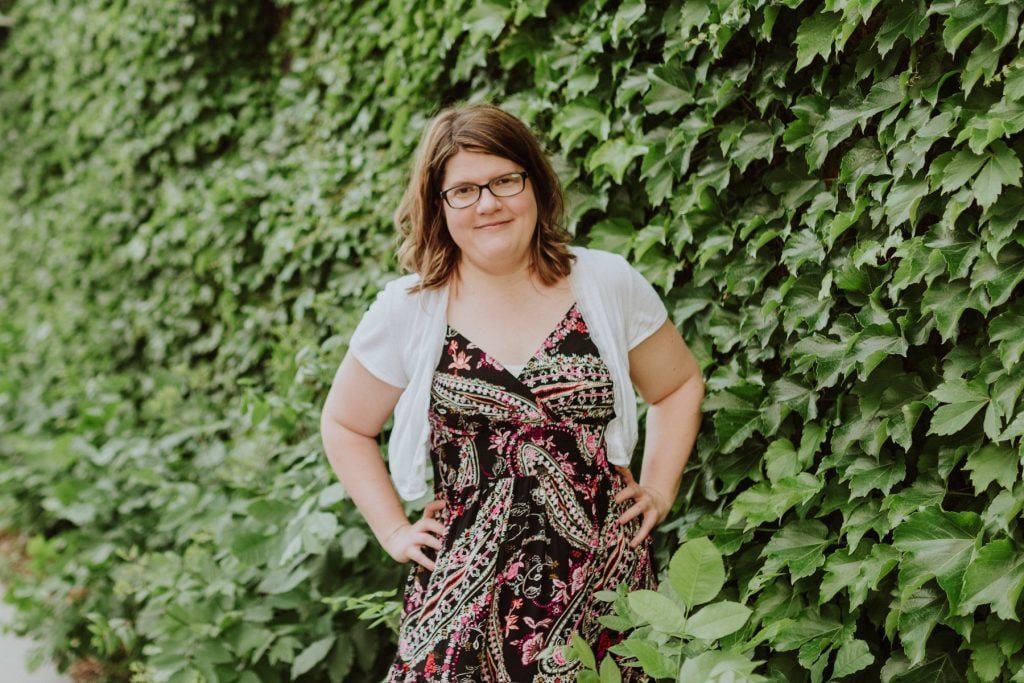 Hey everyone, I'm Jenna. I started this blog in 2010 for a place to share the recipes I create and try. I also enjoy photography and video editing.
I went to school for Graphic Design and also took a couple courses in web development. Around 2014 is when this blog started to take off and I was working at a health insurance company at the time. It took me quite a bit of time to decide whether or not I wanted to do this blog as a full time gig. I thought it was crazy because I was so used to being around people all day long for 8 hrs a day  and would also wonder if this would be a steady income. In 2017 I finally quit working and this is what I do for a living now and I love it!
I live in Fargo, ND and I am a dog Mom of two.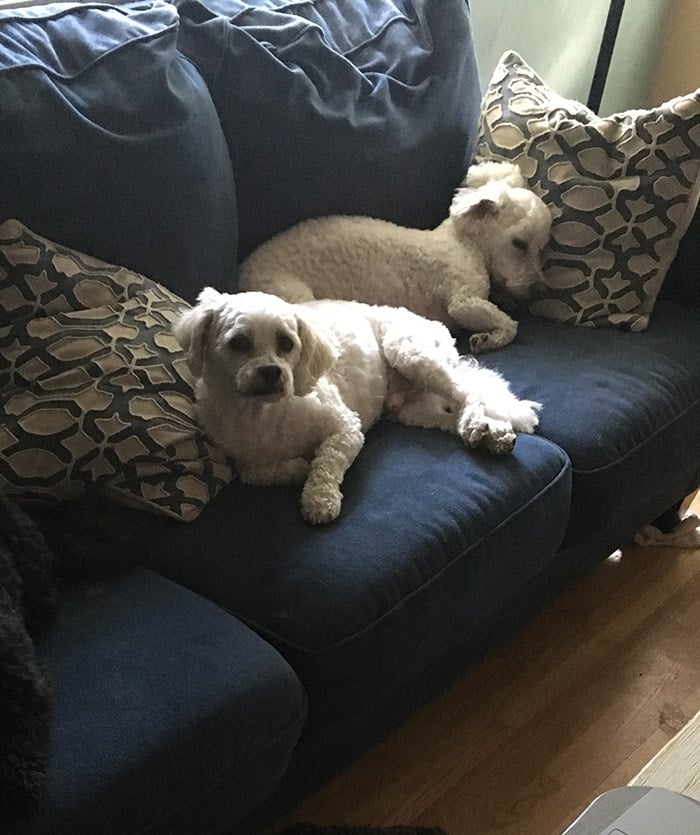 My home is now my studio where I create and make videos for the recipes you see on this website. I also include nutrition info and Weight Watcher smart points in my recipes to help you lose weight. Hope you enjoy.
How did I come up with this blog name? I liked sharing recipes and my favorite TV show is the Vampire Diaries, so I combined the two. 🙂
If you would like to get a hold of me, please email me at jenna.gisvold@gmail.com.
When I list the calories for the recipe it's just for one serving. Not the whole entire recipe. The smart points are listed in the notes section for each recipe. Please read carefully. 
I am not sugar free, gluten free, dairy free or vegan. If a recipe calls for any ingredients you can't have, please do your research and figure out what you can use in place of that. There are so many great options out there for people who have allergies!