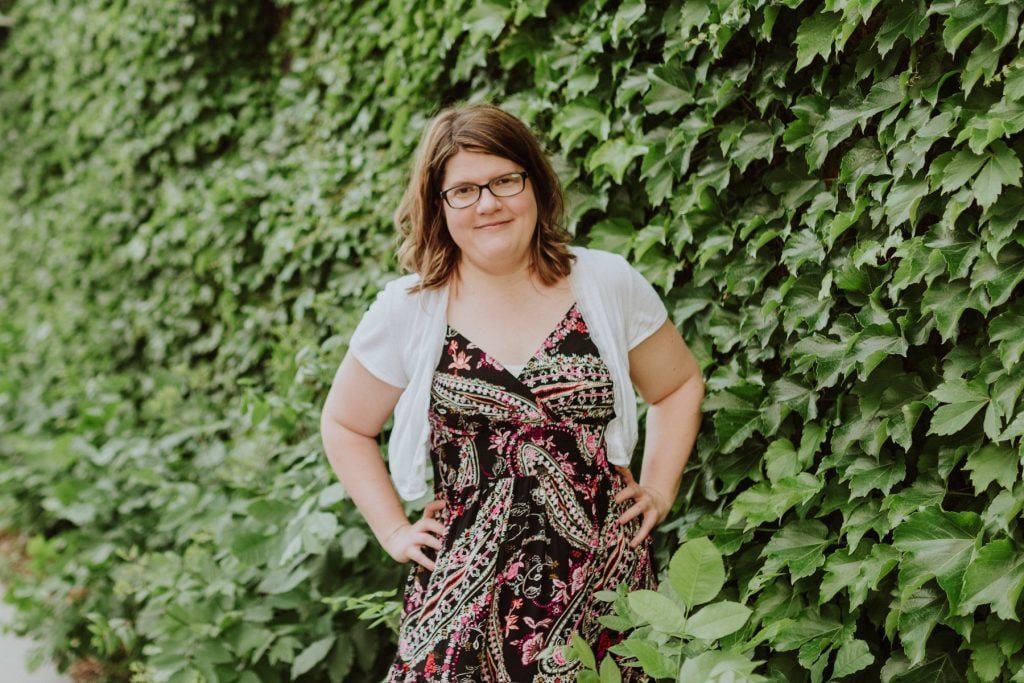 Hey everyone, I'm Jenna and welcome to my little corner of the Internet where I create WW friendly recipes for everyone following the plan. I also post other recipes other than WW but most of the recipes on this site are WW friendly. The points will always be listed underneath the recipe in the notes section and if there are no points listed then that means it isn't WW friendly.
My blog started off as a hobby way back in 2010 for a place to share the recipes I tried and since 2016 it has become a full-time gig! Just like every other food blogger there are some posts with really bad writing and pictures. Currently working improving those posts.
I live in Fargo, ND with my two dogs Jerry Lee and Colin. My favorite things are my camera, working out in the water, and music.
Food Allergies/Dislikes
I despise anything made of cauliflower and lately as of 2019 I recently discovered that I'm allergic to artificial sweeteners. At first, I thought I was allergic to dairy but I tried going without dairy for awhile and was still having really bad digestion issues. After trying different trending popular candy on Instagram like Built Bars and Smart Sweets I knew it was the artificial sweeteners after having really bad reactions to those and I used to drink a diet coke for breakfast everyday.
After giving up diet coke which has aspartame in it, my body slowly started getting back to normal and I had no more stomach issues. Plus, I can now eat dairy again with out any problems.
There are some recipes on my site that call for sugar-free this or that and I apologize for any confusion but I didn't know it was the artificial sweeteneres until November 2019.
My recipes can easily be adapted to meet your diet needs. I'm not always at my computer monitoring questions so please use the Internet or google to help find a question if you are in a hurry.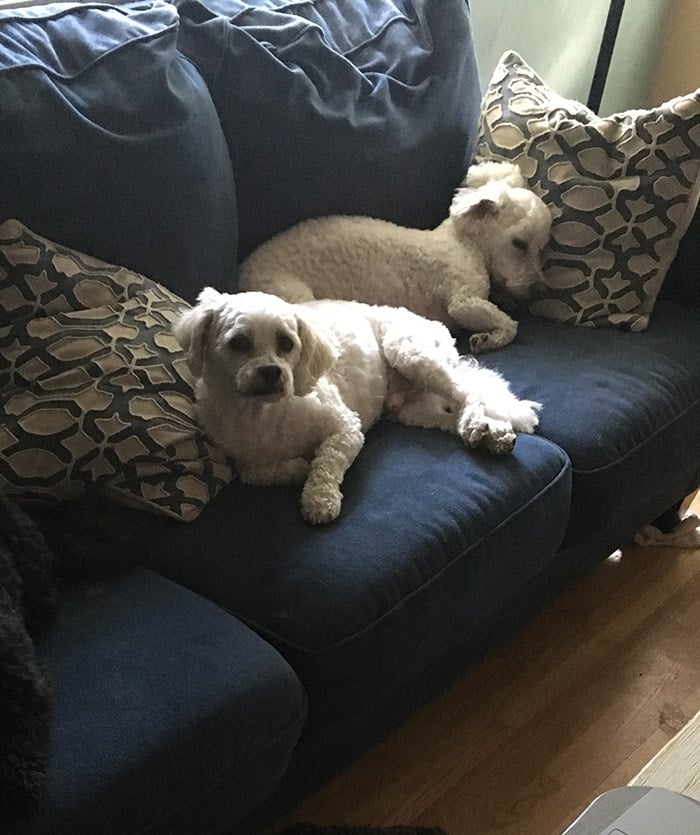 If you would like to get a hold of me, please email me at jenna.gisvold@gmail.com. 
It is kind of pointless to put this here because no one seems to follow this rule, but if you would like to use one of my images or recipes please email me and ask me for my permission first. If I find one of my images on social media or a website that has been used without my permission I will file a DCMA request!