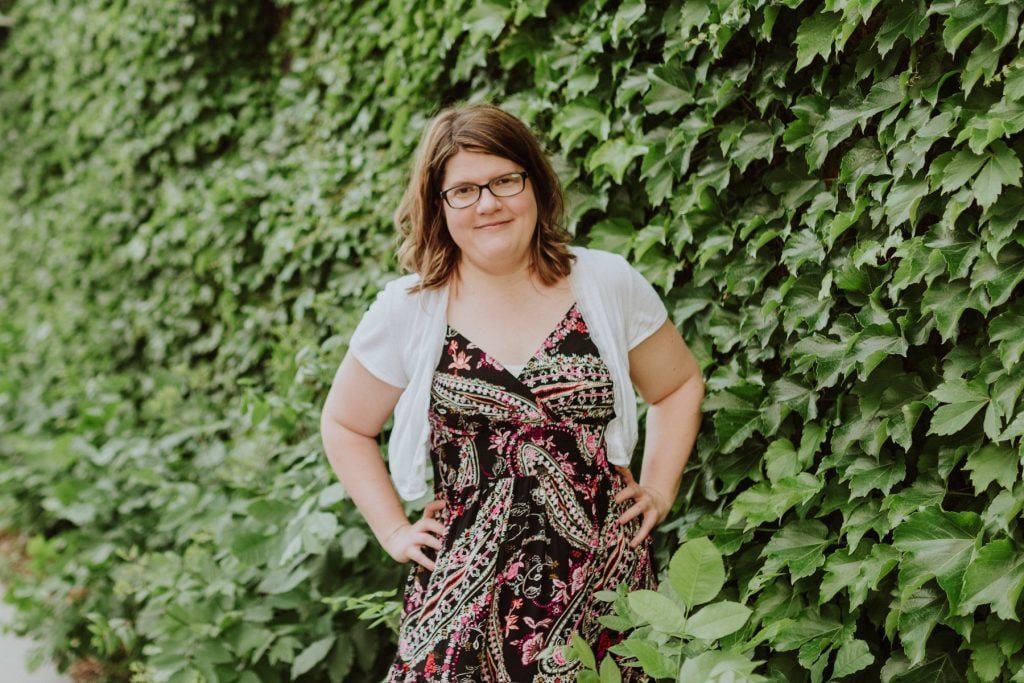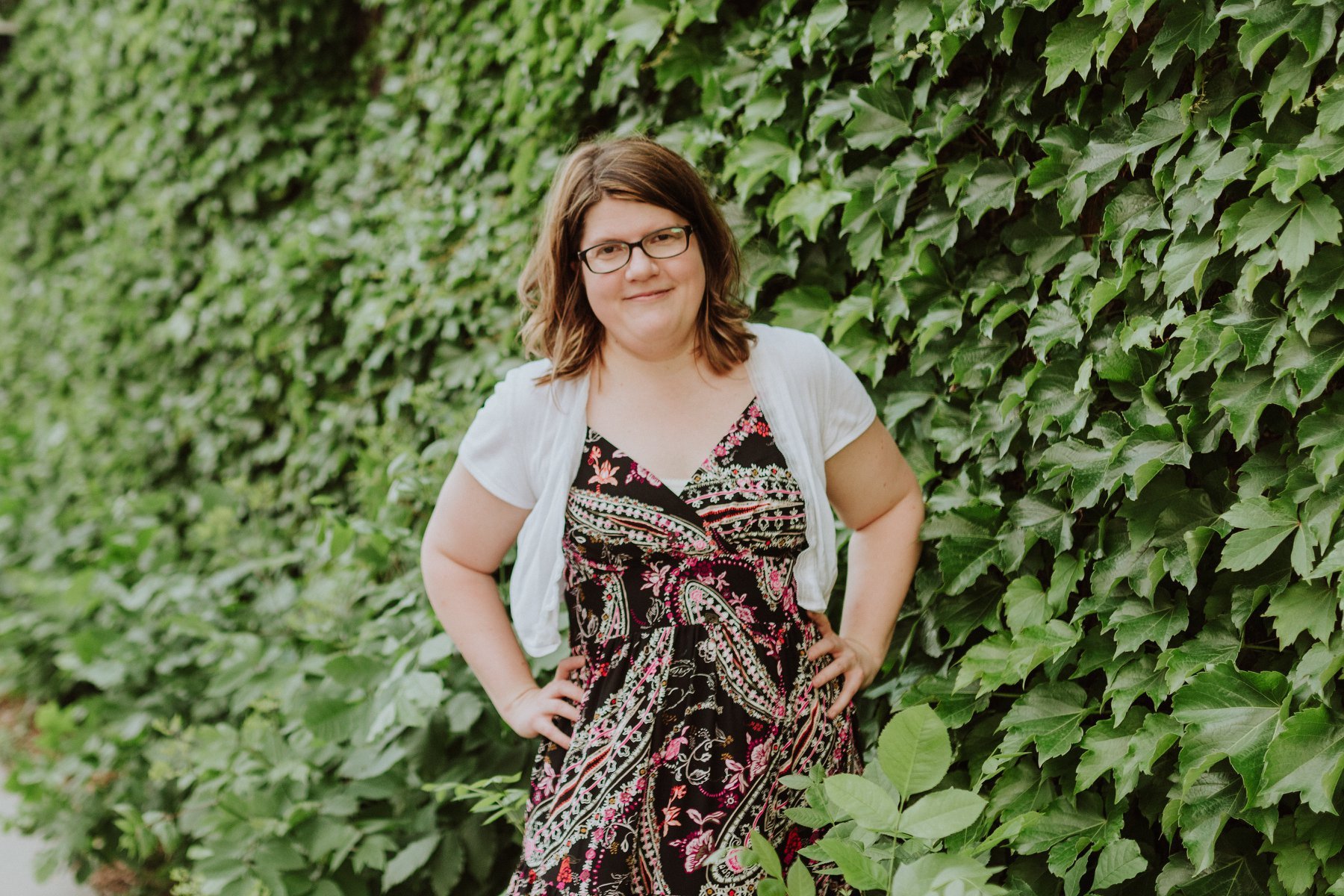 Hey everyone, I'm Jenna and welcome to my little corner of the Internet where I create WW friendly recipes for everyone following the plan. I also post other recipes other than WW but most of the recipes on this site are WW friendly. The points will always be listed underneath the recipe in the notes section and if there are no points listed then that means it isn't WW friendly.
My blog started off as a hobby way back in 2010 for a place to share the recipes I tried and since 2016 it has become a full-time gig! Just like every other food blogger there are some posts with really bad writing and pictures. Currently working on improving those posts.
I live in Fargo, ND with my two dogs Jerry Lee and Colin.
I love to workout in the mornings at the pool. When I'm not working on my blog I play games like Animal Crossing and Mario 64 on my Switch. I also love drawing with ProCreate on my iPad, online shopping, and reading.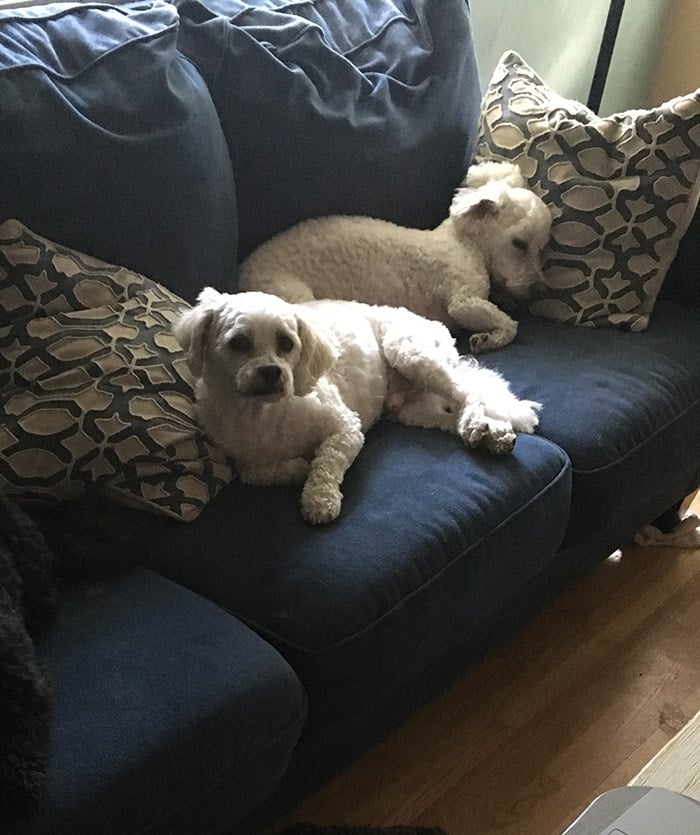 Food I don't like
Mushrooms and cauliflower are two foods I refuse to eat. That is why you don't see me using these two ingredients in my recipes.
Maybe this is an unpopular opinion but if you're using cauliflower as a rice replacement then you're afraid to eat carbs. You can still eat regular rice in a calorie deficit and lose weight.
Recipe Writing
When I first started this blog, I wasn't the greatest recipe writer. In fact, I even still struggle with this. I proofread all my articles and recipes quite a few times before I hit publish and people still find mistakes. I'm also the queen of typos. If you find an error on one of my posts please let me know.
My recipes can easily be adapted to meet your diet needs where you are on WW, doing Keto, or Low Carb. I'm not always at my computer monitoring questions so please use the Internet or google to help find a question if you are in a hurry.
Guest Posts and Link Insertions
I am the only one that writes for this blog and I get at least 2 or 3 people per week asking if they can write a guest post. Guest posts are not allowed on this blog. Link insertions are also not allowed on this blog.
If you are a blogger and want to use one of my images and recipes to post in a round-up post or article please email first! I do not like it when people just take an image off my website without asking. Thanks!
If you would like to get a hold of me, please email me at jenna.gisvold@gmail.com.