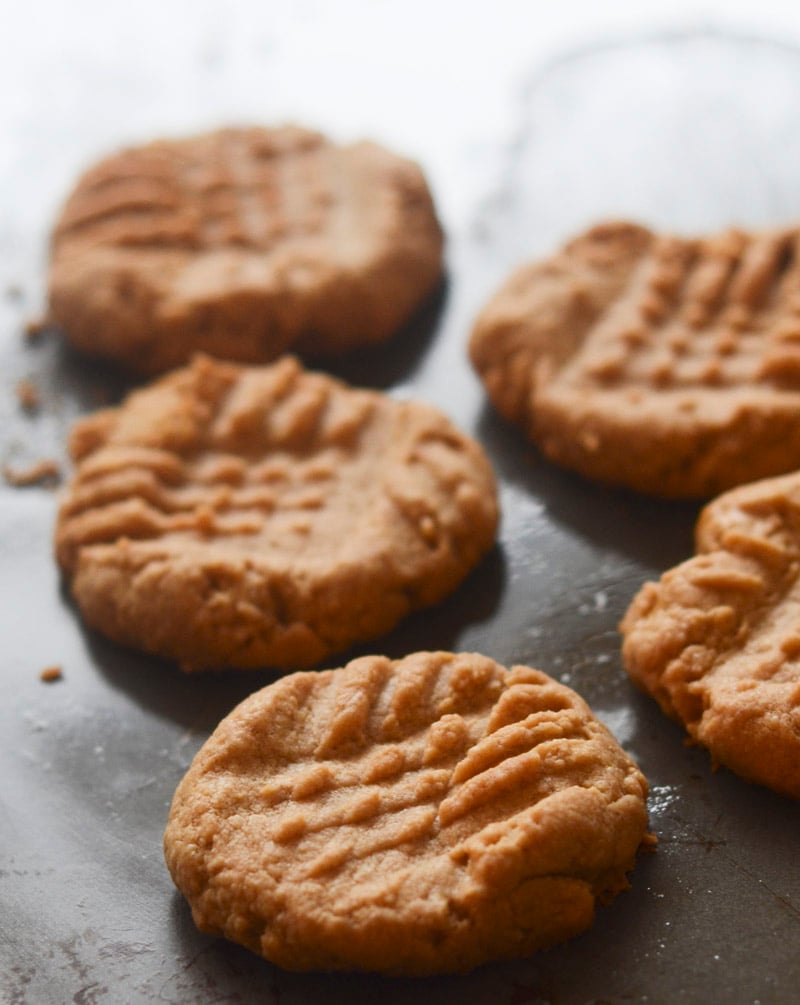 About a month ago, I went to the doctor and had a visit. Found out my blood sugar levels are a bit high. Yikes!
I then began to look at everything I was eating in the day. The first things I noticed were yogurt and soda. A 12 ounce can of cherry coke has 44 grams of sugar. My yogurt had 17. That is 61 g of sugar every day that I was eating.  Those two foods have been eliminated from my diet. I do however like to enjoy a can of Cherry soda maybe once or twice a week still.
Another food that I like to make are sweet treats.  I started to do some research on Stevia and there's two or three kinds of Stevia. I bought the liquid Stevia which is way more potent than the powdered Stevia. It is also harder to figure out the measurements for that. Stevia in the Raw is wayyyyyyyyyy easier to use and on the bag it says right there what to use. 1 tsp of sugar is equivalent to 1 tsp of Stevia. Same for a cup of sugar. Use 1 cup of Stevia. I didn't want to take the time to measure out the liquid Stevia cause that was way harder. Stevia in the Raw is a bit expensive. The bag I got was $9.00. It is something new to get used to.
So that is what I've been up to lately. Trying to figure out measurements for Stevia in recipes. These peanut butter cookies are the way to start. Only 3 ingredients. Peanut butter, 1 egg, and 1 cup of Stevia. Pretty simple. They take 10 minutes to make in your oven and you can have them in your mouth in no time!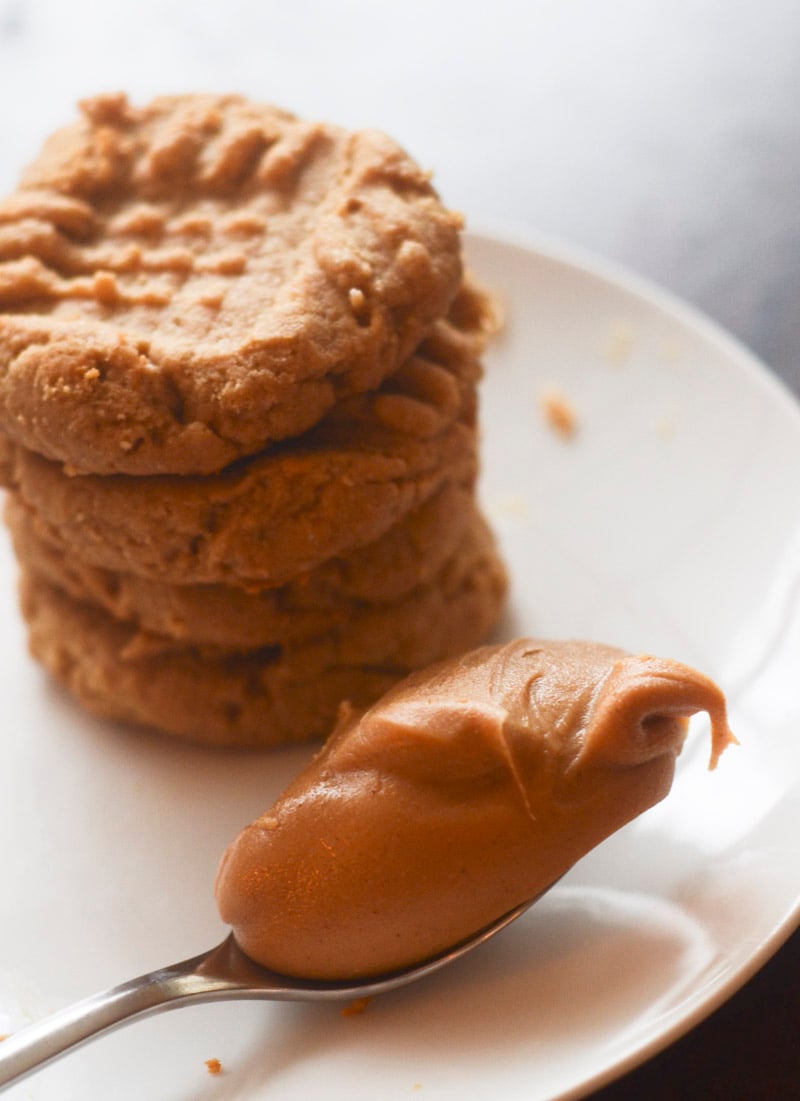 Print
Sugarless Peanut Butter Cookies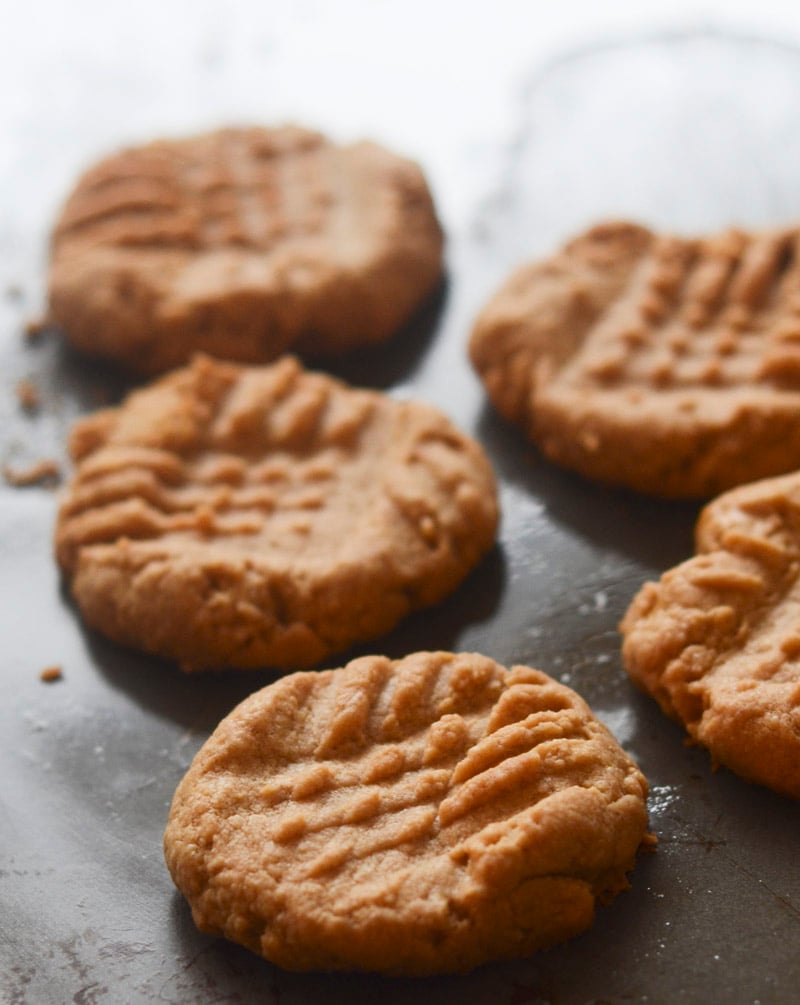 Ingredients
1 cup peanut butter reduced fat
3/4 cup of Stevia in the Raw
1 egg
Instructions
Preheat Oven to 350 degrees.
Mix the 3 ingredients in a bowl.
Roll the dough into one inch balls and place on cookie sheet tray. Take a fork and press down on the cookies twice.
Bake in the oven for 8 to 10 minutes. Enjoy some sugar less cookies!
Notes
1 cookie is 3 points.