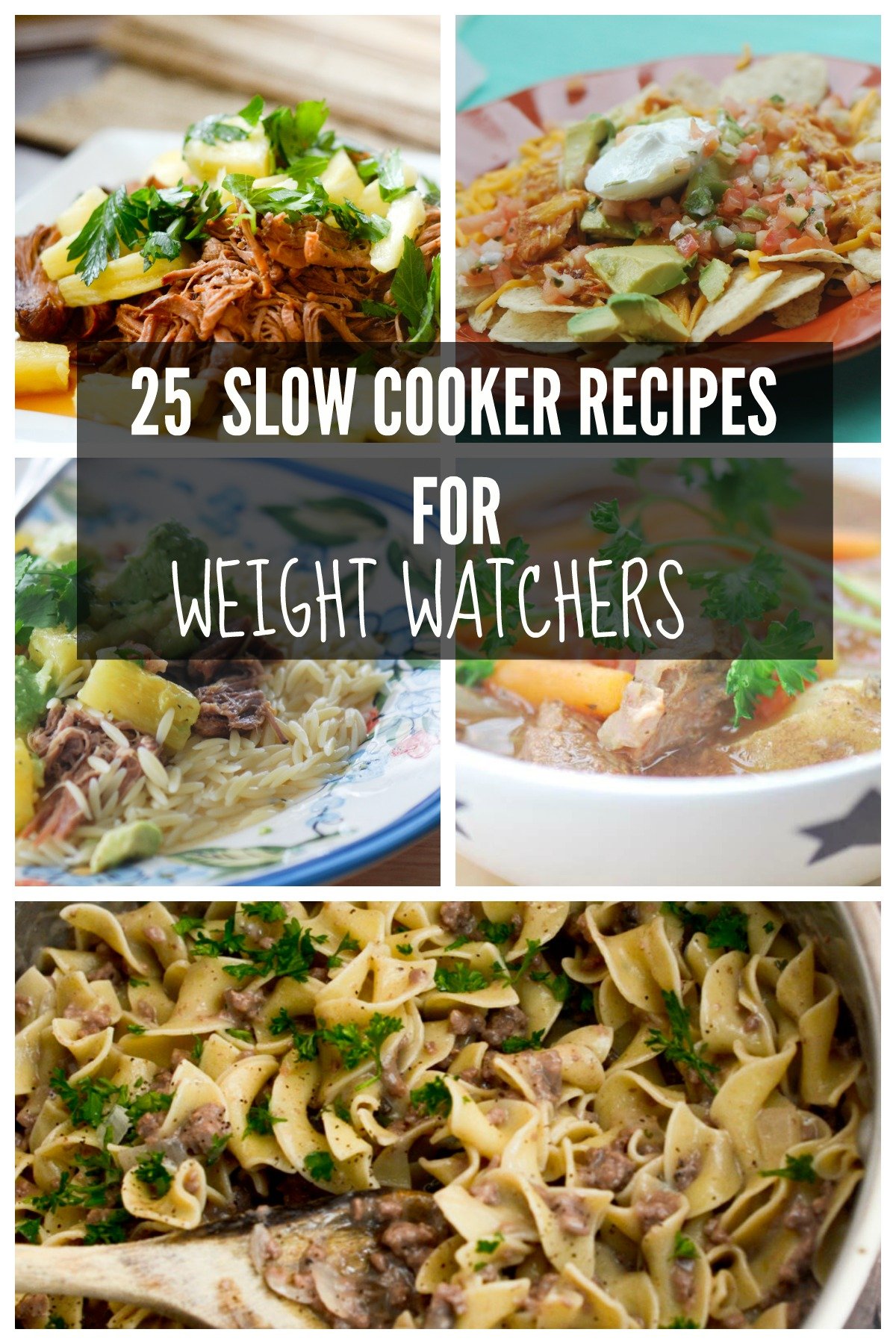 Welcome to another installment of finding more Weight Watcher Recipes around the web. This time I found some delicious looking slow cooker recipes. I just love a dish that has been cooked low and slow all day in the slow cooker. Especially when there is meat involved and it just falls apart at the touch of a fork. I hope you enjoy some of these!
I spent my Saturday night finding these for you. Yep, that is how I rock my Saturday nights.
Some of these are mine and others are from other sites. Enjoy!
4. 10 Delicious Slow Cooker Recipes from Kitchme
This one really isn't a slow cooker recipe but it could be. Brown the beef and throw everything else into the slow cooker.
22. Crock Pot Lasagna | 11 points
24. Slow Cooker Quinoa Chili | 8 points
I am not affiliated with WW formerly known as Weight Watchers in any way. I am just a member who likes to create WW recipes and share them with everyone. Freestyle is the name of the current program of WW and smart points are calculated for the recipes. Some blogs list them as freestyle smart points and some list them as smart points. There is no difference between the 2.
There are some recipes on this page that contain OLDER points values from previous Weight Watcher programs on them. Just writing this here so that people are aware of this.
How is this a WW recipe? NO FOOD is off limits on WW and WW themselves stresses that a lot on their social media pages. That is one reason why I love WW. You can pretty much eat ANYTHING to lose weight just as long as you stay in your daily points range for that.
How does Weight Watchers work?
Each recipe or food has a Smart Points value. This is calculated using calories, saturated fat, protein, and sugar. It is best to stay away from foods that are loaded with saturated fat and sugar on the plan because those foods are higher in points. When you register with Weight Watchers you are given a daily set of points to target based on your age, gender, height, and activity level. Think of it as an easier way to track your macros.
What foods are free on Weight Watchers?
Check my zero points list here.
Can you lose weight on Weight Watchers?
Yes you can! I did Points Plus (which is an older WW plan) and lost 20 pounds. I have also lost 12.8 pounds doing Freestyle. Weight loss is a slow and steady progress and a lot of people are discouraged when they do lose weight fast enough. Just remember this as a rule and look for people to follow on social media that will continue to inspire you to lose weight.
Other Weight Watcher Articles on this Site:
Weight Watcher Breakfast Ideas with Smart Points
Blended Fruit and Smoothies - Weight Watchers