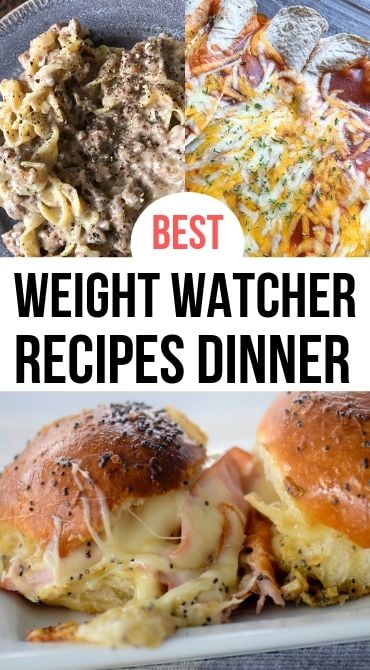 I've been busy collecting Weight Watcher Recipes from all over the web. I've been googling, pinning, and searching for all the best recipes too. Even made a fancy image in photoshop. I didn't feel like putting a collage of all different pics together cause I'm lazy. 😉 I've also been thinking of going back on the Weight Watcher program because I can't do it on my own. Need something to hold me accountable and I like that I get to eat whatever I like with Weight Watcher's and learn how to portion my food.
Also, some of these sites didn't say if they were points plus values from the old or new weight watcher system so please use the Nutrition info and calculate the points if there is none. I tried to find sites that had NI included. Thanks. Happy dieting!
I just recently updated this post as of 8/11/2019 since some of the recipes were outdated and didn't have any Freestyle Smart Points on them.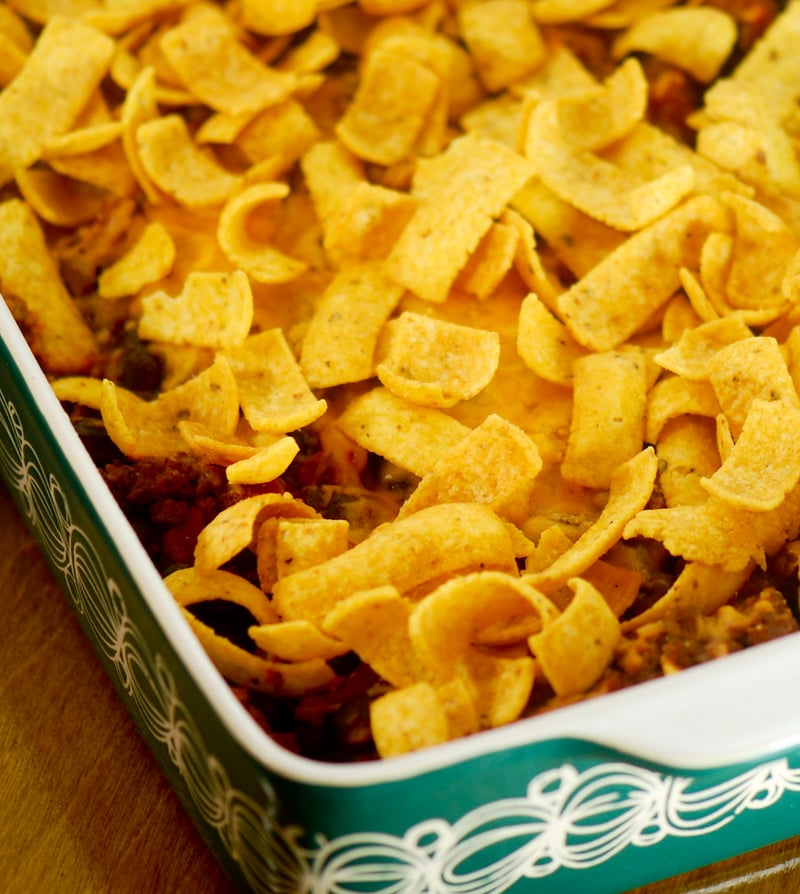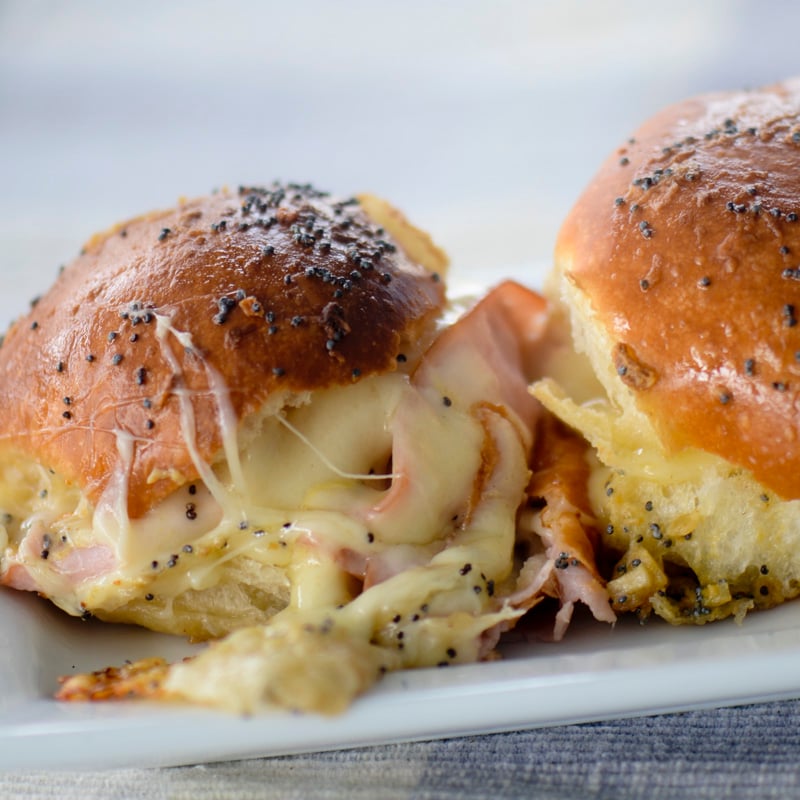 Want even more lists? Check out 15 Weight Watcher Websites with Points Plus and Nutrition Info