Are you looking for some quick and super easy Zero point recipes to throw together? I have a variety of salsas, sauces, dressings, and meals below.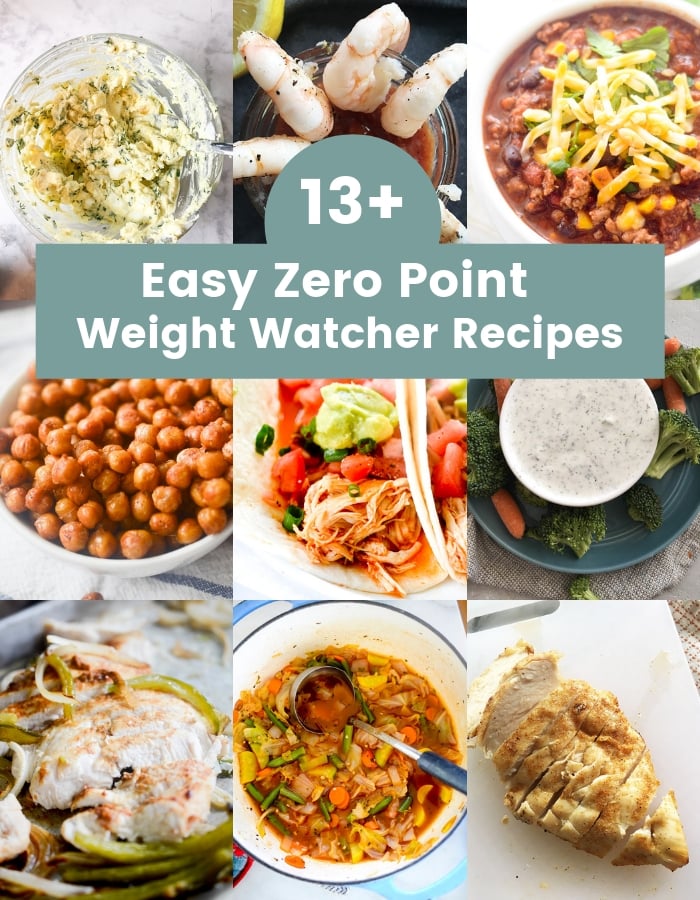 Zero Point Foods are all the rage on Weight Watchers. They mainly consist of lean proteins, vegetables, and fruits. Some of the zero point recipes might require a bun or tortilla and there are many low point options out there for those. Just a disclaimer. If you look at a picture and think hey guacamole or tortillas aren't zero points! 🙂 My favorite zero point foods are corn and black bean salsa, marinara sauce, and shrimp cocktail. Heck, I like them all besides cauliflower.
To find the recipes click on the link above the image description. It will say Blender Salsa, Marinara Sauce, or Zero Point Salsa.
Easy homemade salsa just like at the restaurants and it comes together quickly in your blender. You can choose to make your own tortilla chips or find other options that suit your daily points better. You might already have a favorite chip.
This zero smart point salsa are perfect to take to any party at the lake or some outdoor grilling event. It can be made ahead of time and stored in the fridge to use on top of quesadillas, dipped with chips, or even used in a burrito bowl with some rice.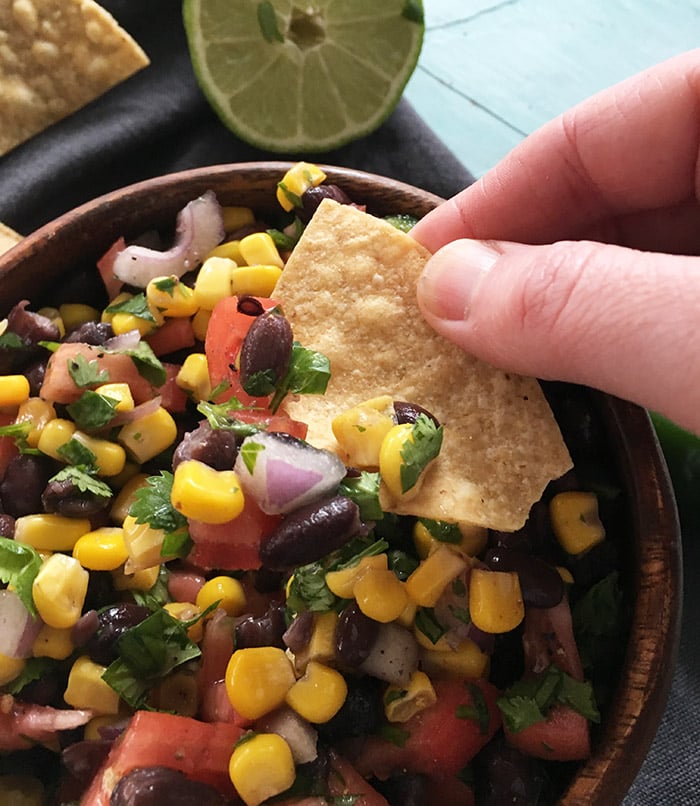 Store bought marinara sauces are so high in points because they use a lot of olive oil. You can use this zero point marinara sauce over some spaghetti noodles, with my 1 smart point meatballs, in a bolognese, or baked ziti. Better than the store bought jarred stuff.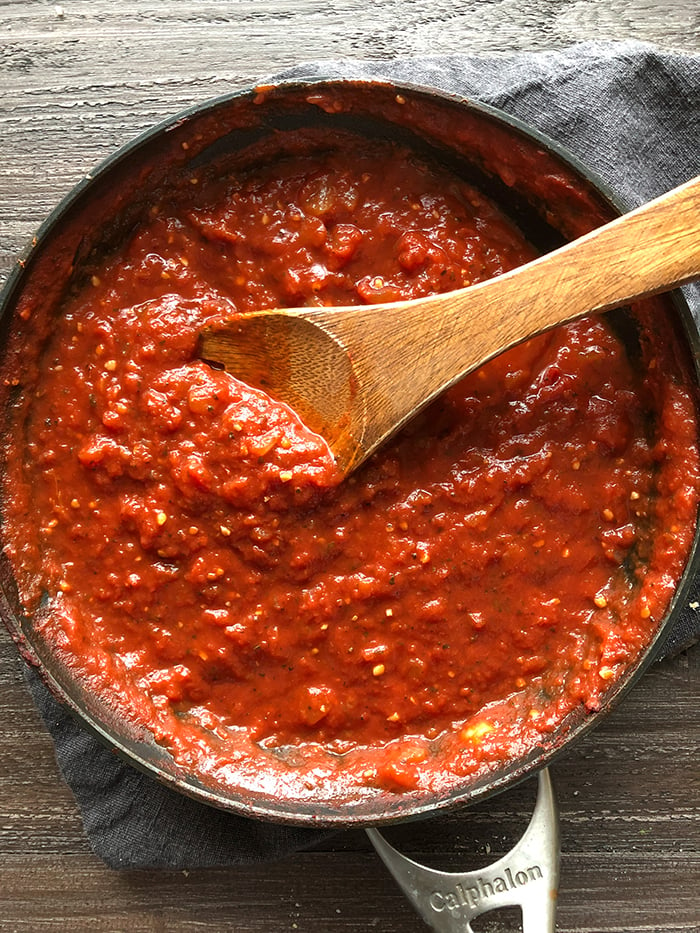 No fake sugars used in this applesauce to make it sweet and zero points. Just plain old apples and a couple of spices blended up. I like to make this during the Fall months. It makes your house smell fantastic.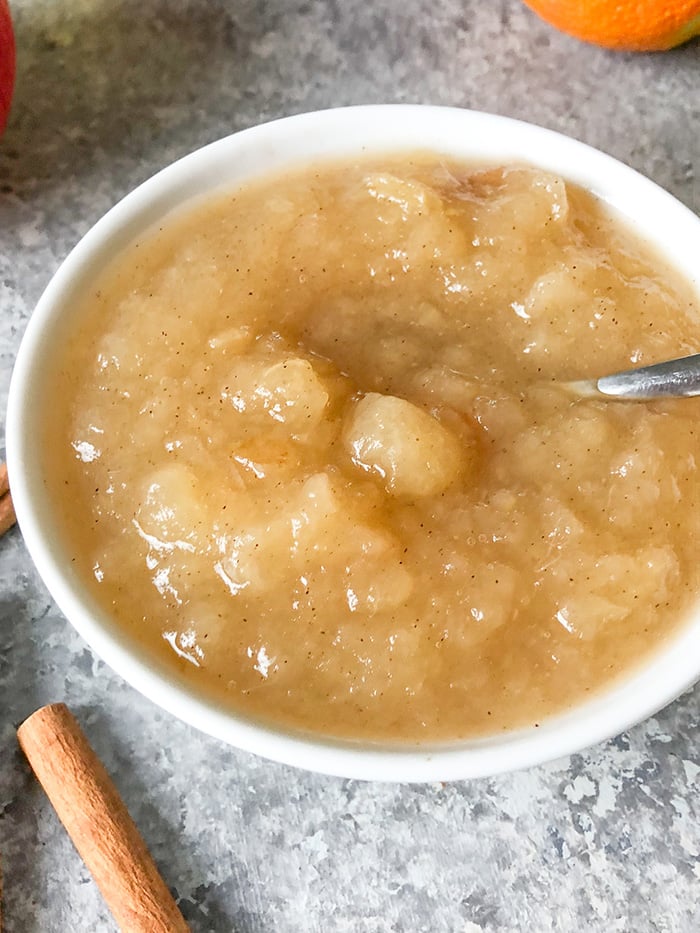 This fruit salad can be made all year round, not just Summer. I left the orange peels on the oranges but if you don't like that then feel free to leave them off.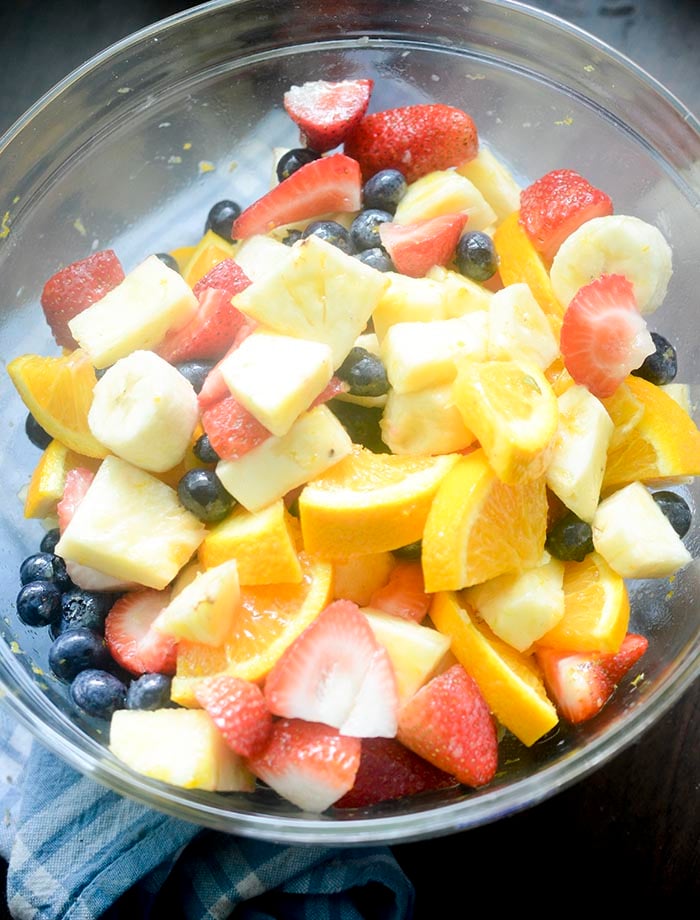 This zero, low point cranberry sauce are for those trying to watch their points on Thanksgiving day! It is also a diabetic friendly cranberry sauce recipe.
Eggs and Greek yogurt are 0 points on WW and you can make this very low in points and flavorful by using fresh herbs and whatever spices you have in your pantry.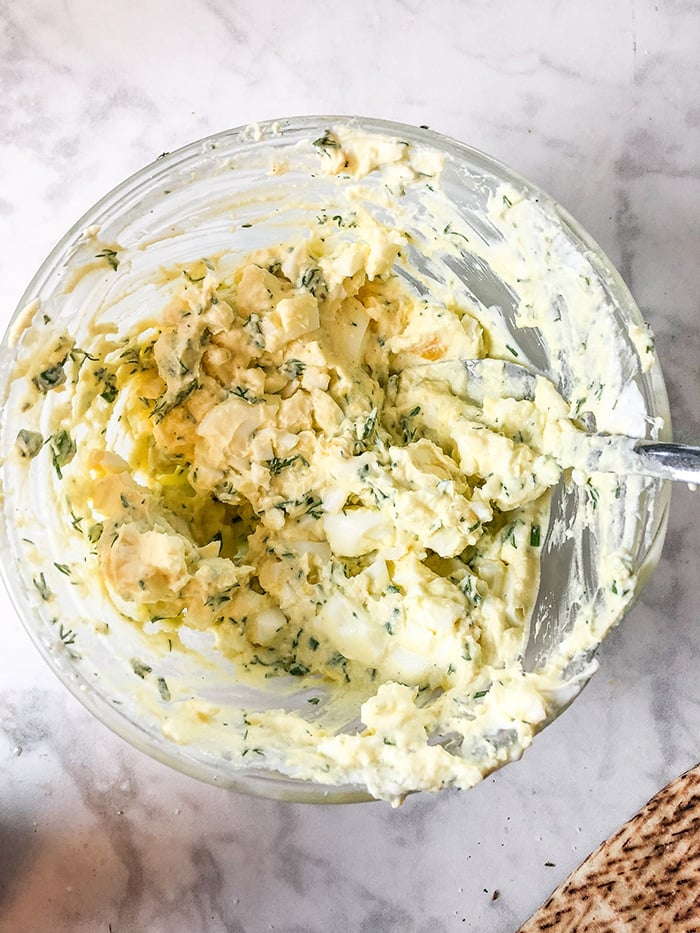 Shrimp cocktail is probably one of my favorite appetizers at a party and can be a great 0 point snack. It's pretty easy to whip up if you get shrimp that are already peeled and deveined.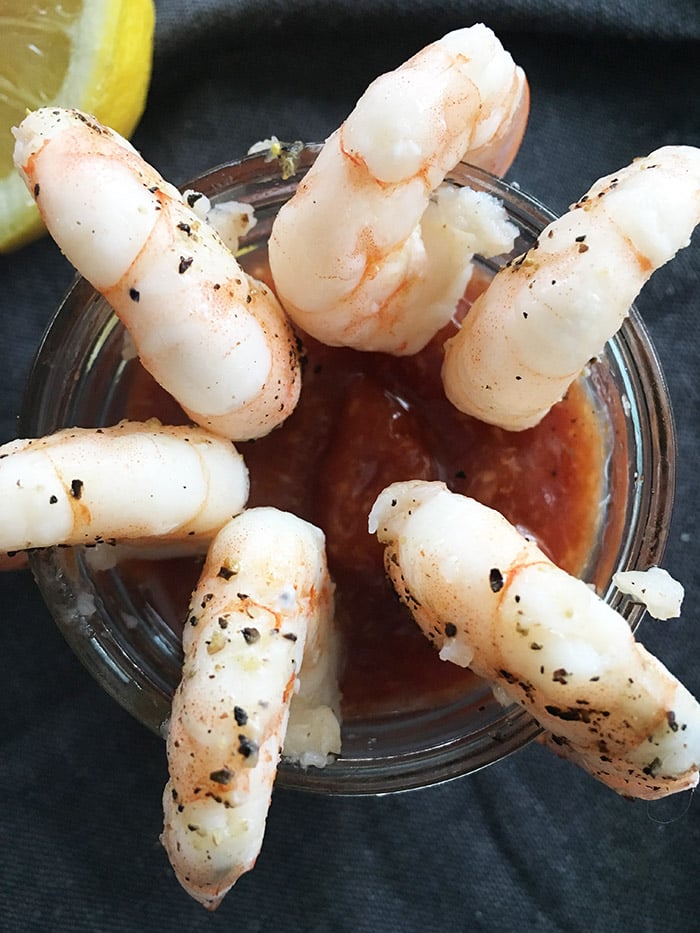 If you participate in Meatless Monday, this is one seriously good veggie/vegan Taco burger. There are not too many Vegan/vegetarian recipes on this site but I really like these. Lentils are almost a ground beef fake out.
Chickpeas are great for snacking, however, when you blend chickpeas up they become more points. These chickpeas are roasted in the oven or can be even made in the air fryer!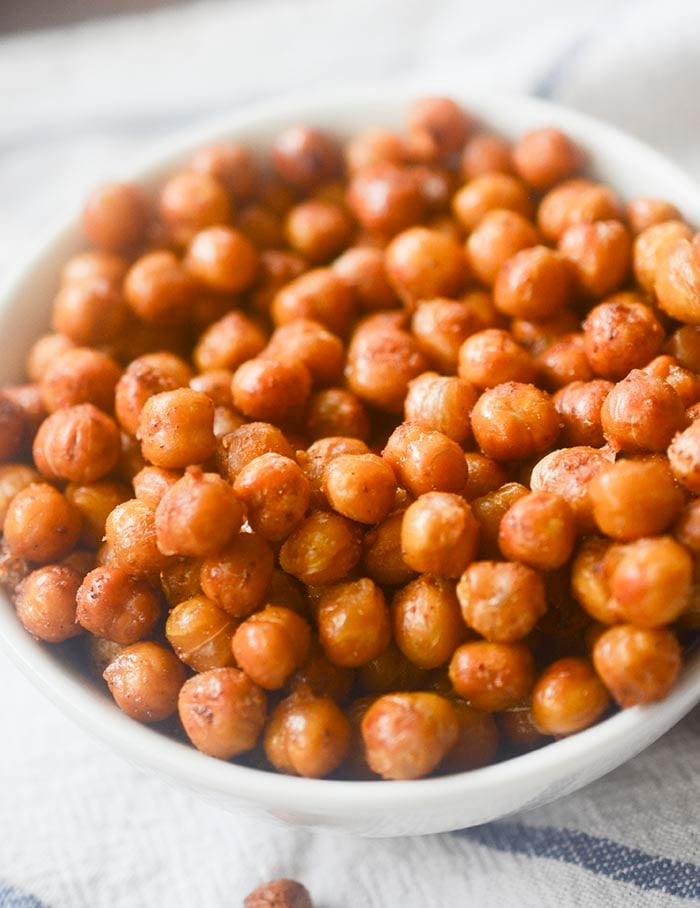 Weight Watchers Shredded Chicken Tacos has four simple ingredients that are made in your slow cooker, for a fast and kid-friendly weeknight meal! (The recipe for the chicken is zero points.)
If you guys love fajitas at those Mexican restaurants this recipe is for you, although your fajitas won't come out sizzling.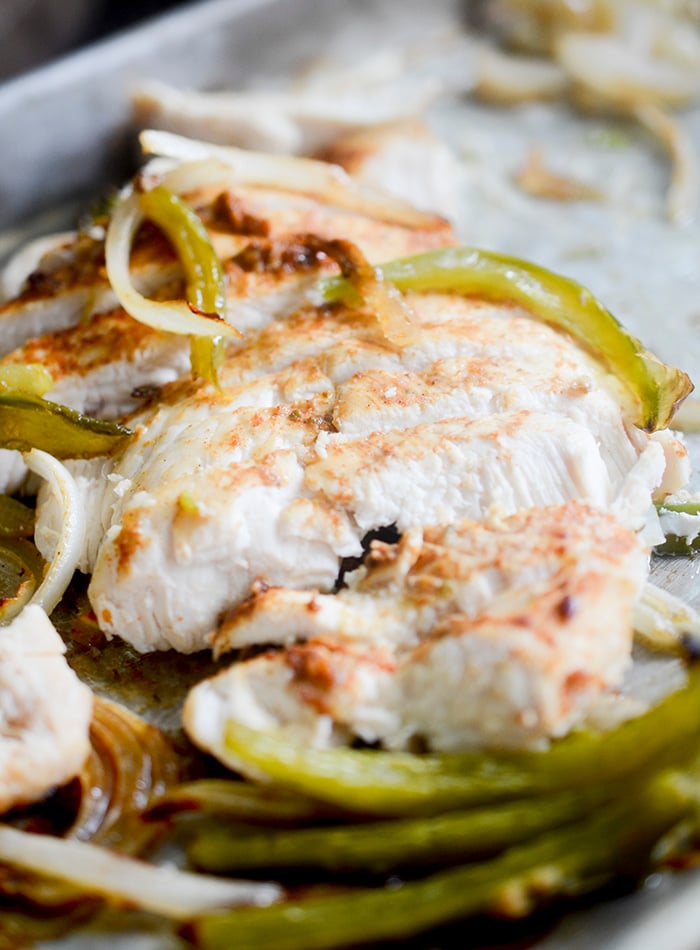 This recipe is perfect for the 4th of July!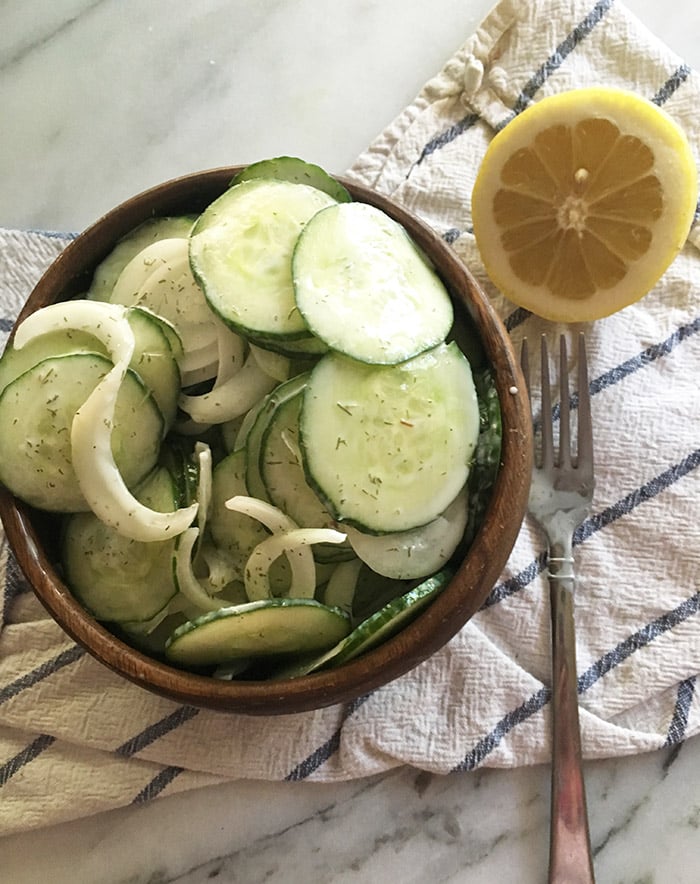 Who doesn't love ranch dressing? I put it on everything and dip it in everything. With the help of greek yogurt this ranch dressing is zero points.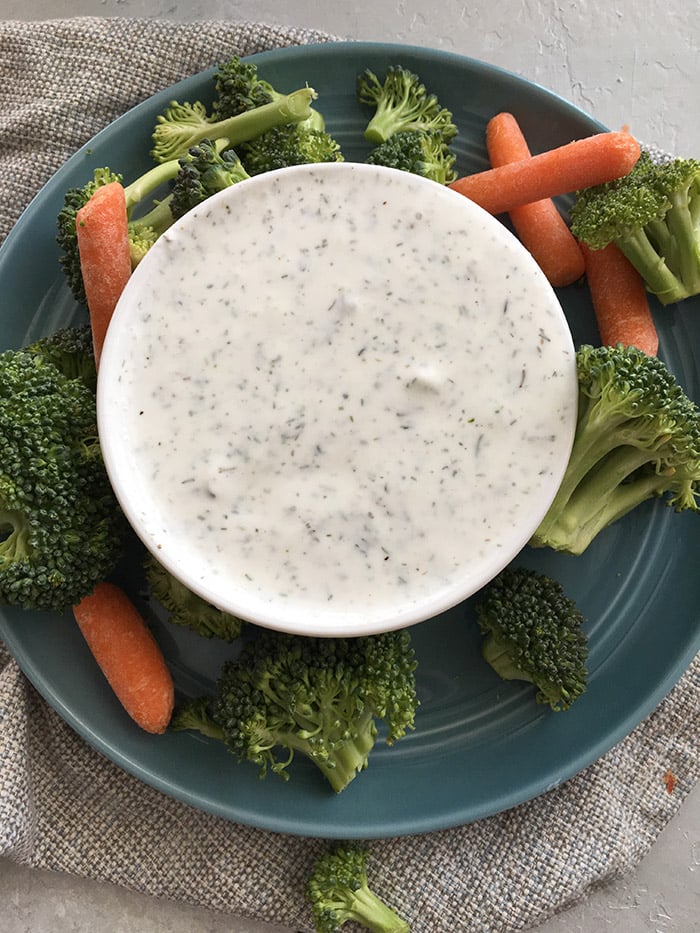 Make perfect hard-boiled eggs every time using my air fryer method! It couldn't get any easier than this.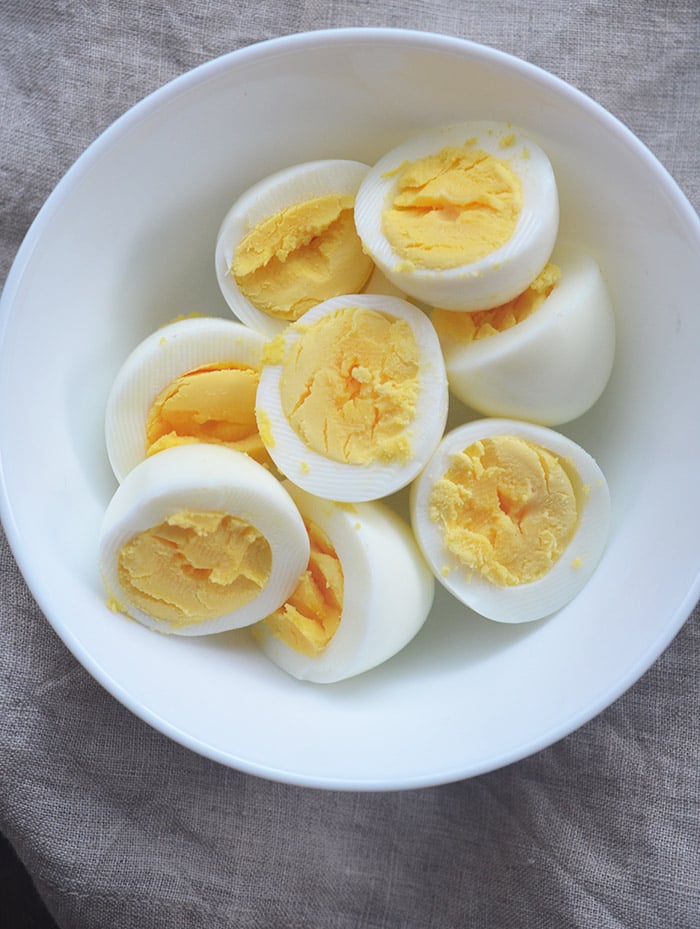 You can eat as much of this 0-point Weight Watchers cabbage soup as you like because it's only 22 calories per serving! More like the whole pot!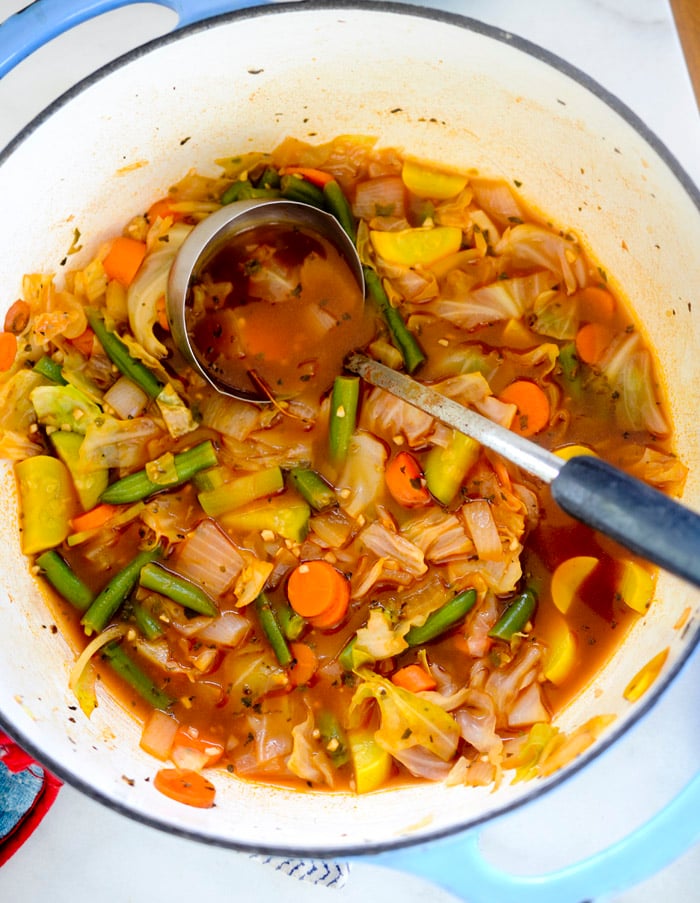 My full proof method for cooking chicken breast in the air fryer and they come out perfect every time!
18. Chicken Gyros - The chicken and tzatziki sauce are zero points. Extra for pita!
19. Strawberry and Banana Sorbet 
More Great Recipes to Try:
Please Let Me Know What You Think!
Be sure to leave a review of this recipe and give it a star rating. It lets us know how we are doing and lets others know they should try it!
I would love to see your creations on Pinterest. Upload them and leave a comment on my Pinterest page! Are you on Instagram? Follow along and TAG US @recipediariesww.